Flexibility
Designed to suit your busy family schedule
SCHEDULES
Tutoring sessions available 7am-10pm, 7 days per week
For some people, tutoring straight after school or later in the evening works best. For others it could be early in the morning or even on a weekend. Either way, life can be hectic, which is why we've built flexibility into our approach.
Reschedule with ease
For those times when unexpected events get in the way of regular routines, you've got the option of adjusting or rescheduling your Cluey session.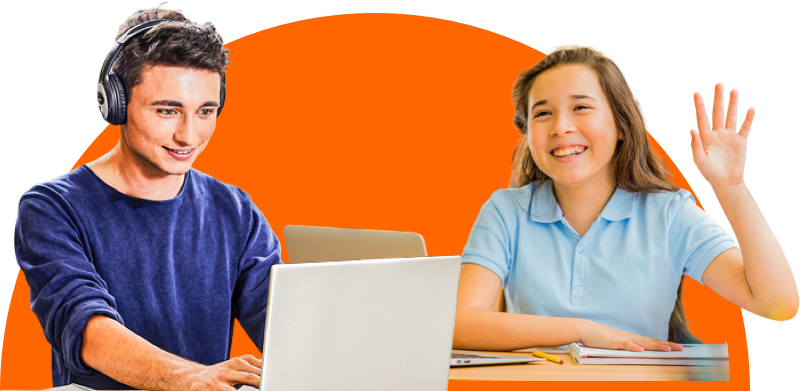 LOCATIONS
Learn from home, or anywhere you want
Our unique approach means no more rushing around or waiting in traffic. All of our sessions are delivered 100% online, so you can focus on learning wherever it suits you.
STYLES
Learning tailored to your needs
Our primary small group courses give students the opportunity to share, speak up and build communication skills alongside their academic knowledge. Private one-to-one programs offer a targeted approach to individual learning needs.