Expert tutoring.
Personalised learning.
Tailored to the student. Mapped to the school syllabus.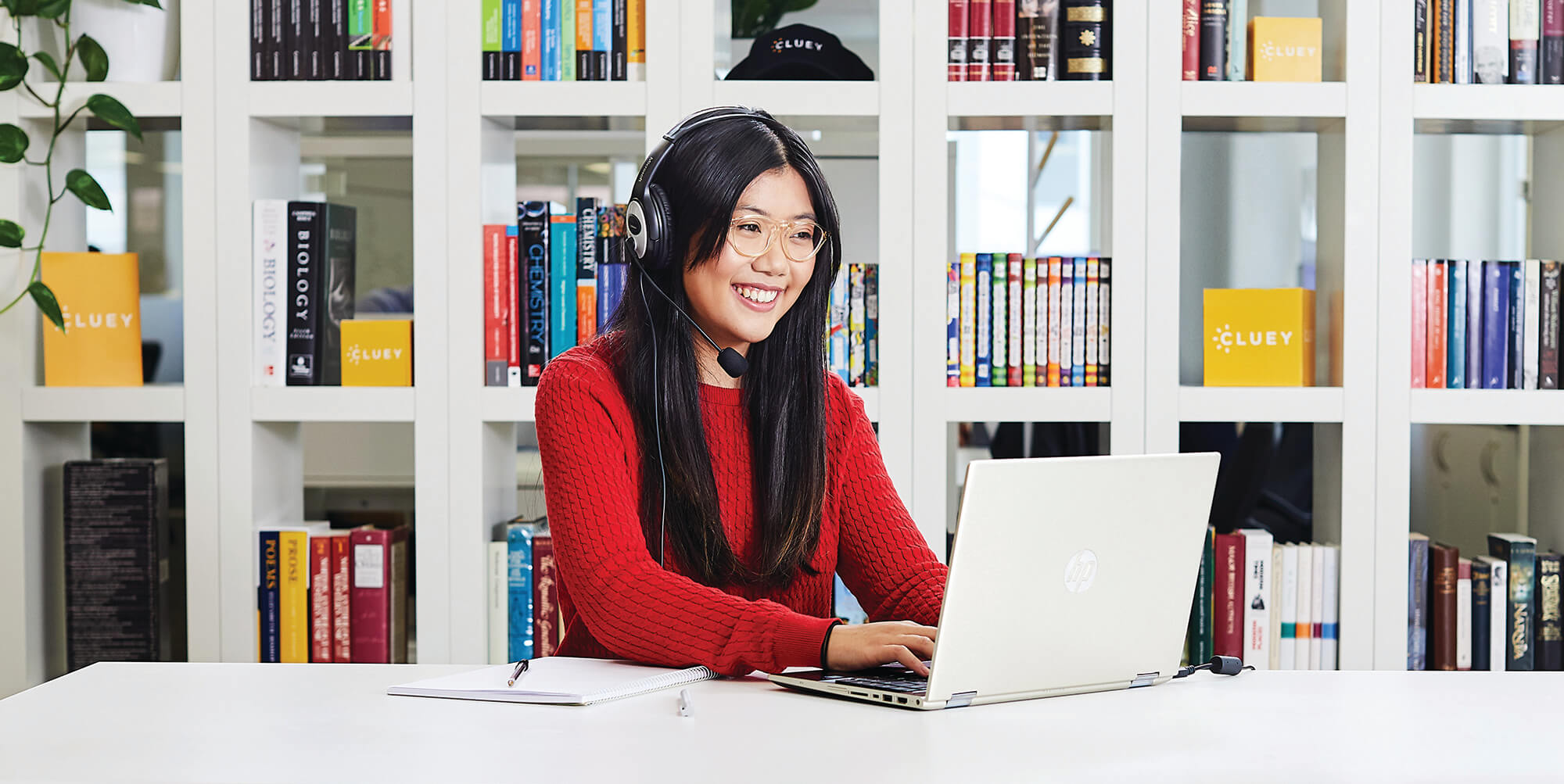 I had no idea tutoring would make such a difference.
My daughter was really struggling with maths and was harbouring a lot of anxiety around entering Year 12, we felt helpless. Five sessions with Cluey and she's breezing through her maths homework, no more tears!
See how Cluey's approach works
Whether you need to keep up, catch up or excel at school, we can help.
We make it easy to get you started.
The right tutor is important. We work with you to find which of our quality Cluey tutors is the best for you.
Each person learns differently so we work with you to understand which of our hand-picked and vetted tutors would be the best fit for you.
We've got content covered. Choose your own learning program or we'll create one personalised to your goals.
All the content you need for a subject is organised into a learning program, which is designed to complement what you'd cover in class (Yrs 3-12) and personalised to your needs and goals.
We've helped thousands of families achieve their learning outcomes
82%
of parents who've used Cluey agree their child's school grades have improved
85%
of parents who've used Cluey agree their child is more confident at school
9 in 10
parents who've used Cluey were satisfied and have a positive experience
100's of students from schools across Australia choose Cluey for online tutoring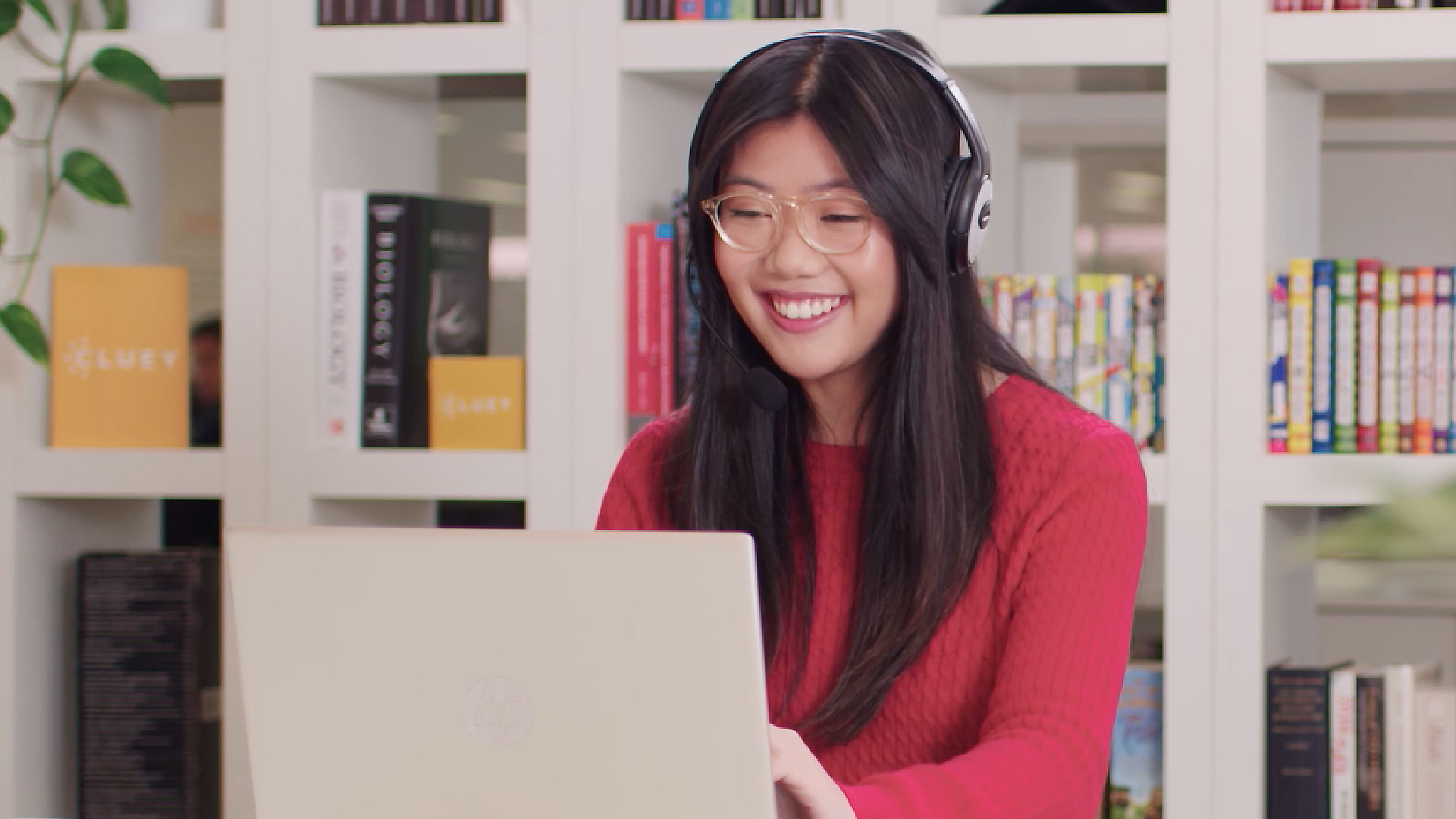 See Cluey on TV
In collaboration with Microsoft & Harvey Norman
Ready to enrol
today?
Book your online tutoring session now
OR
Need more
information?
Have one of our team help you with your question
Enrol now and receive
50% off your first session