Our innovative approach allows us to support students of all ages and abilities.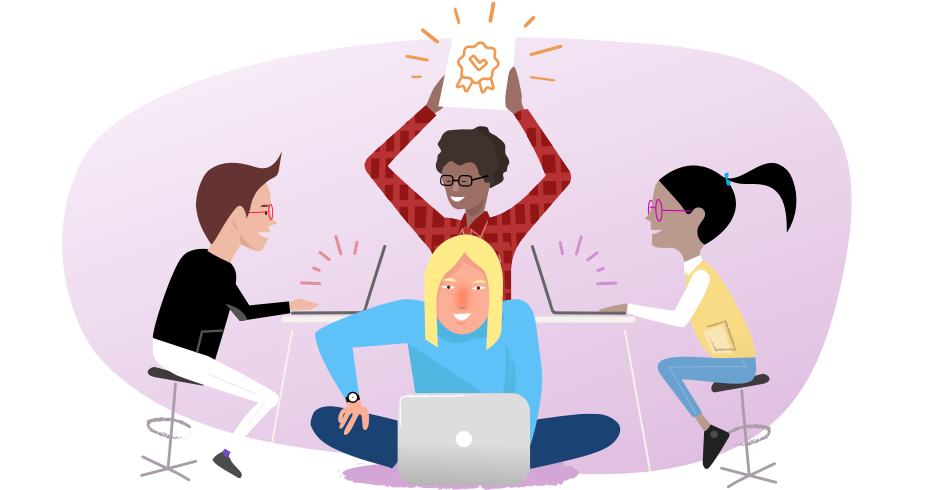 Whether you're looking to catch up, keep up or excel at school, we'll make sure you achieve your goals.
The right approach for you
Every student has different needs.
That's why we offer fully tailored learning programs that automatically adapt as you progress. We also match you with a private tutor who has experience in helping students like you succeed.
So whether you want to revise concepts you missed at school, achieve an outstanding ATAR, or anything in between, we'll give you all the guidance and support you need.
See how we develop programs to meet your specific goals
Choose the statement below that best describes your main learning goal.
I'm already doing well, but I want to excel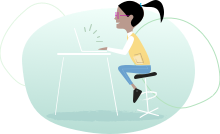 I'm doing OK, but I'd like to do better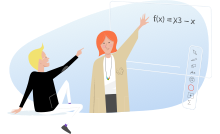 Learning sessions are $77 (incl. GST).
You can get started for only $38.50 (incl. GST) with no obligation to continue.
If you'd like to know more or are ready to start, please fill out the form below and we'll reach out to you.
If you're ready to talk now you can call us on 1300 182 000 – we're available 10am – 7pm AEST Mondays to Fridays.