Get the support and guidance you need to achieve your potential.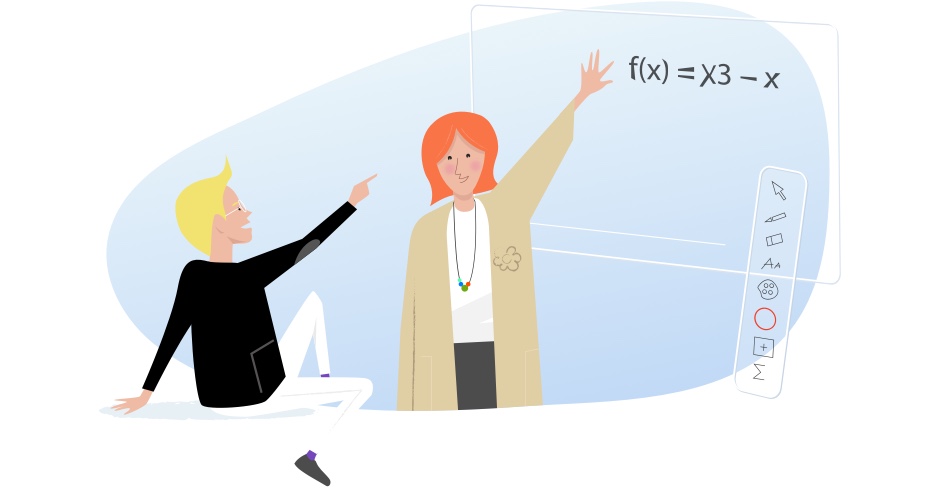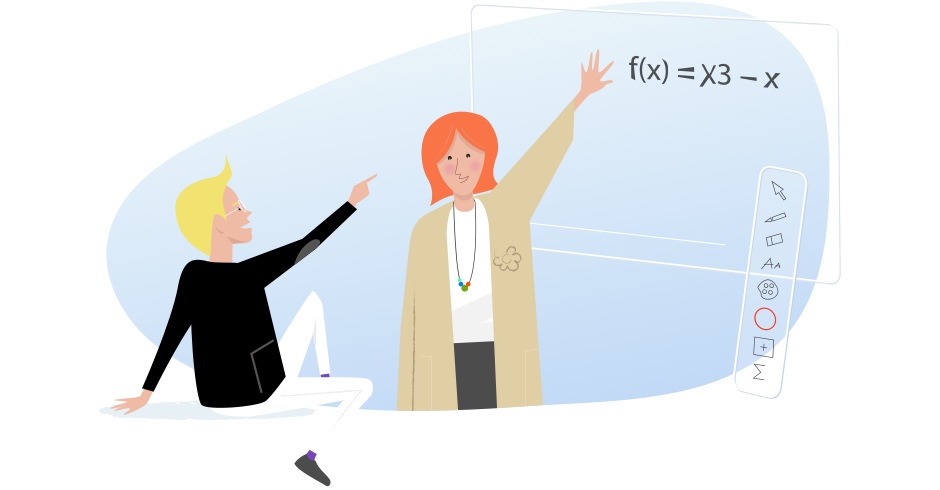 Revise what you've missed – and rebuild your confidence and performance.
There are many reasons why students start falling behind at school. That's why we start by finding out exactly where and why gaps in your knowledge exist.
Then we create a unique learning program that focuses on precisely what you need to revise. Our online platform contains material for the entire Years 3-12 curriculum, so we can go back as far as you need. And we match you with a private tutor to guide and support you with your learning program.

Targeted approach
It starts with a learning program designed to meet your goals. We target the key knowledge and skills you need in order to succeed. At all times, we provide detailed feedback and guidance, ensuring that you know what's already been covered, what you're doing now and what still needs to be done.

The right private tutor
We match you with an expert private tutor who specialises in helping students catch up. Your tutor focuses on the areas where you need the most support, and guides you through every step of your learning program. You can spend as much or as little time as it takes for you to master each topic.
Designed and built by experts.
Our education faculty, comprising qualified teachers, past examiners and syllabus experts, have designed all our learning programs and the content you need to cover what you're doing at school. Everything is mapped to the Australian curriculum and takes into account state-by-state variations.

Everything you need
Our learning programs are specifically designed to meet the syllabus requirements for each State and Territory. Whether you need to work through theory, practical examples, or model questions and answers, you'll find it all on our online platform.

Personal support
We automatically adapt your learning program as you master each topic, so you're always focused on what matters most. This may be what you're currently doing in class or filling prior gaps in your knowledge.
What you need, when you need it.
When you're falling behind, it's often challenging trying to solve this in a classroom environment. We provide you with one-on-one support that focuses on what you need to succeed. And it all happens online, where you address your specific learning needs with your private tutor.
Online
All your learning with your personal tutor happens online. Everything you need is available on our platform. You can even upload your own questions, assignments and past tests to our platform and work through them with your tutor.

Flexible
Get support whenever and wherever you want. You can add additional learning sessions with your tutor as required. Spend as much or as little time with your tutor on those areas that matter most to you and progress at your own pace.
Our learning programs cover Maths, English & Chemistry.
Sessions are $77 (incl. GST).
You can get started for only $38.50 (incl. GST) with no obligation to continue.
If you're ready to get started, enrol online today and get 50% off your first session