Get the guidance you need to perform at the highest level.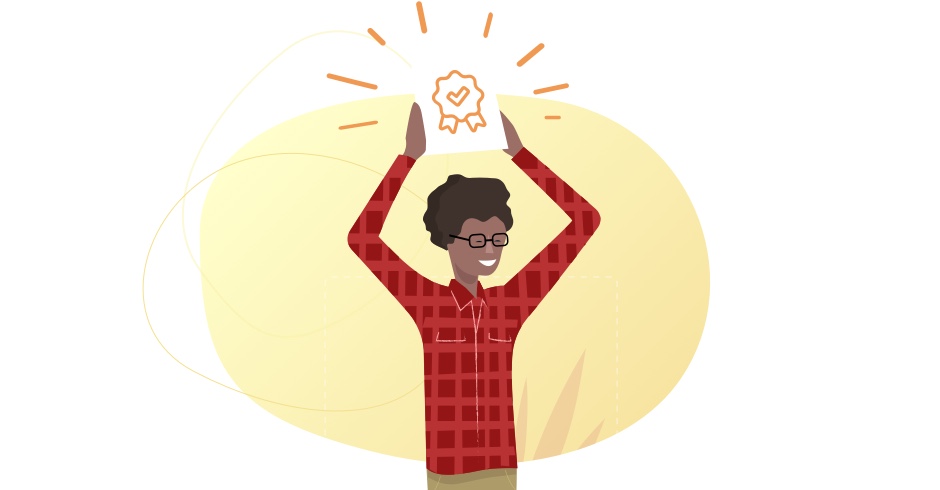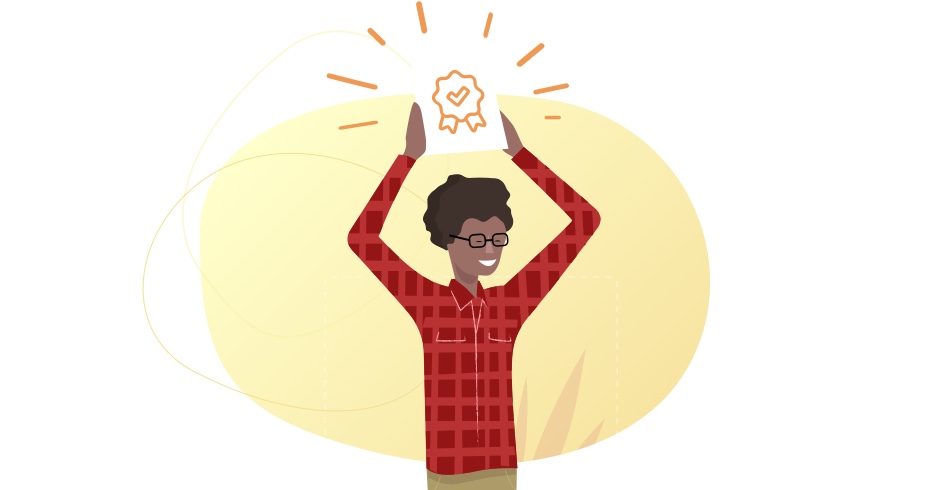 We know exactly what it takes to achieve academic excellence.
Tailored for outstanding results
Optimised for your learning.
When you're a high achiever, your studying needs to be as efficient and effective as possible. This allows you to cover everything in the syllabus, reduce stress, and refine the skills, techniques and knowledge you require to get that extra edge in exams.
When looking to maximise academic performance, it's invaluable having access to a highly skilled tutor to help you focus on what matters most. Being supported by an expert helps you gain a competitive advantage.

Custom learning program
We create a personal learning program that focuses on what matters most for your academic success. And because it evolves as you master each topic, you'll always focus on what matters most to achieving an outstanding result.

Expert guidance
We match you with a private tutor who has a proven track record of helping high-performing students succeed. Your tutor guides you through your entire learning program. As a top ATAR achiever, elite teacher or past examiner, your private tutor knows exactly what it takes for you to achieve the highest marks.
Everything you need to excel
In order to excel, you need more than a sound knowledge of the syllabus. You also need the right approaches and techniques.
It's important that you practise extensively. Understanding what rules to apply and when to apply them is fundamental to optimising results.

Study methods
Our experienced tutors know what works and they share their own invaluable study methods with you, so you can minimise mistakes and optimise your time in every exam.

Practice
Our learning programs include extensive practice exam questions, so you can hone your skills. We identify exactly what you should be focusing on and automatically adapt your learning program to deliver it. You can also bring your own work to sessions and upload it to our platform.
In order to achieve outstanding results, it's crucial that you allocate your time efficiently and effectively to ensure you cover the syllabus at the right depth and breadth.
Knowing what's already been mastered and what still needs to be done are fundamental to allocating your efforts efficiently.

Learning data
Your learning program is designed by our expert education faculty to ensure that we cover every element of the syllabus. As you progress, our systems pinpoint precisely what you've mastered, what requires more work, and what needs to be done next.

Time management
We work with you to ensure that we cover everything required in the right time. This reduces stress and helps you pace your efforts for optimal academic achievement.
Our learning programs cover Maths, English & Chemistry.
Sessions are $77 (incl. GST).
You can get started for only $38.50 (incl. GST) with no obligation to continue.
If you're ready to get started, enrol online today and get 50% off your first session