All our students have their own private tutor, who guides them through their learning programs and makes sure they achieve their potential.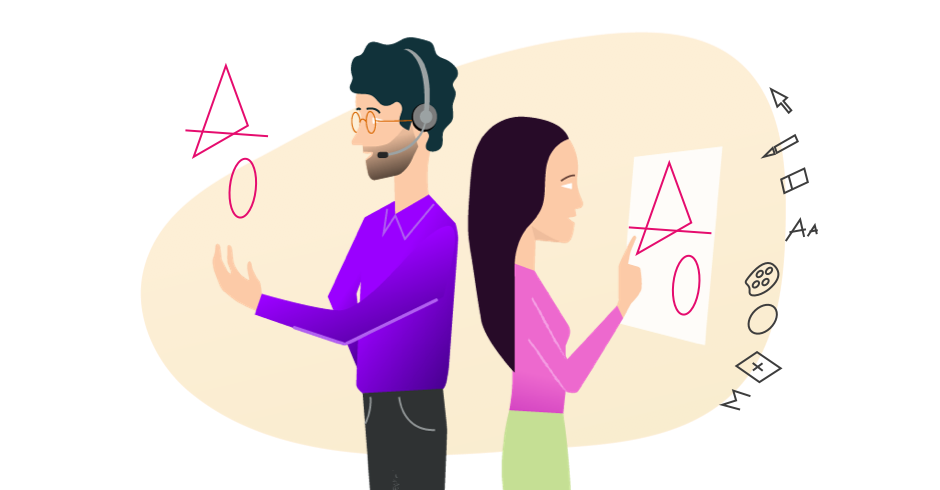 Our tutors are experts who know what needs to be done to help students achieve their learning goals.
Talented. Tested. Proven.
Our tutors are qualified teachers, top ATAR achievers, and subject experts.
Our tutors have a proven track-record of helping students achieve their learning goals. And every tutor must pass a Working With Children Check (WWCC) and our rigorous selection criteria before we'll match them with any student.
Matched to each student's individual needs
We match every student to the private tutor that's right for them.
We consider each student's age, educational stage, ability, learning goals and other factors before we select a tutor who has the experience and expertise to help that student succeed.
Delivering the right help and support
Our private tutors work one-on-one with their students.
Tutors work with their students on setting learning goals, progressing through the learning content and building students' confidence and understanding. They ensure that students focus on what matters most at that point in time. And students can book as many or as few learning sessions with their tutor as they need.
Tutors provide detailed feedback on their students' progress during and after each learning session.
We use these insights to help adapt each student's learning program and provide a holistic view of progress. This ensures that students always know what's been covered, what requires revision and what will be covered next.
Our learning programs cover Maths, English & Chemistry.
Sessions are $77 (incl. GST).
You can get started for only $38.50 (incl. GST) with no obligation to continue.
If you're ready to get started, book online and reserve your session