ENGLISH
Primary English
English programs for Years 2-6, mapped to the Australian National Curriculum and tailored to your needs.
Let's tailor a Primary English learning program for
Looking for specific help?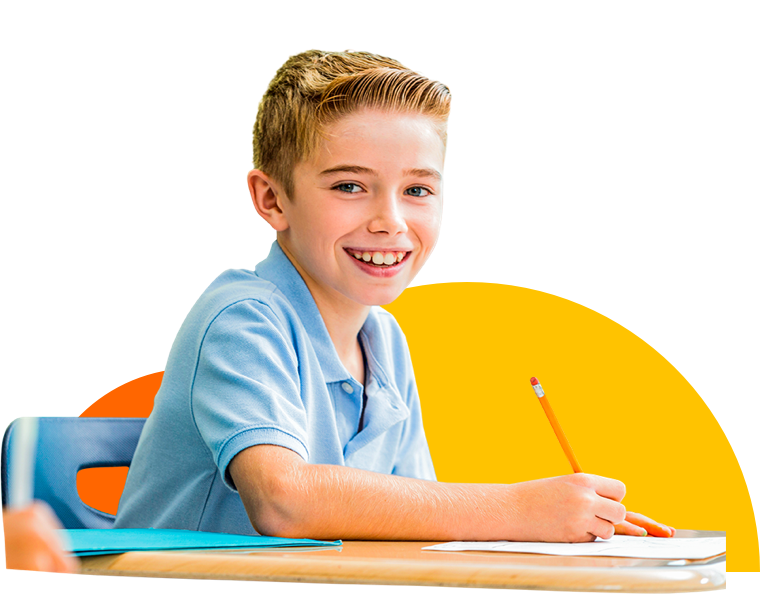 How Cluey Primary English learning programs work
Identify personal learning needs by taking your individual circumstances into account.
Build (or extend) core English knowledge by supporting what is happening in class with syllabus aligned content.
Build confidence through guidence from our expert tutors.
Primary English advice from our experts
Get your personalised learning program, pronto!
Enter a few details below
School year
Please select a year level