ABOUT CLUEY
Join Cluey
We'd love to talk to you about how we can change the future of learning together. Take a look at our open positions.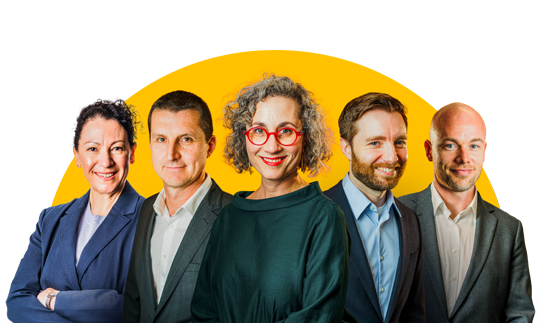 Current Corporate Positions
Using Internet Explorer?
If this list of jobs is empty and you are using Internet Explorer, please consider changing browsers to Chrome, Firefox, Safari, or Edge.