Cluey for schools
We work with schools to increase student engagement, academic success and to build confidence.
Schedule an appointment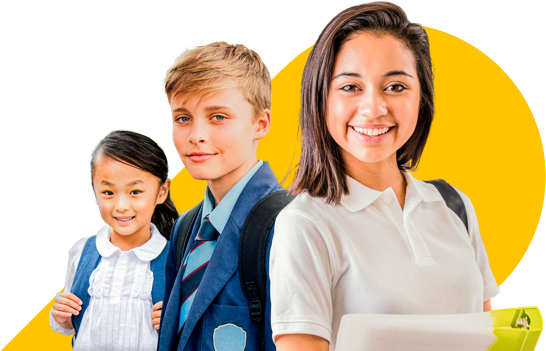 Are you a principal or school administrator? We can help
Additional remedial or extension support for students
Learning support for individuals or small groups of students
Programs in literacy and numeracy, with all content aligned to state curricula
How Cluey supports schools
We offer a range of solutions to schools to fit the needs of your students and your timetable.
Support for students that need extra attention
We help schools provide additional support for their students from remediation through to extension, easily accommodating individuals or groups of students who are working either below or above the level of the rest of their student cohort.
Flexible and focused tuition
We provide intensive tuition in literacy and numeracy with curriculum-based English and Mathematics, addressing school-identified gaps in knowledge and understanding.
Small group tutoring programs
Our tutors can work together with up to five students (Years 3-10 in English or Maths) or a pair of students (Years 11-12 in English, Maths and Chemistry). You assemble the groups based on your knowledge of your students.
1-to-1 tutoring programs
English, Maths and Chemistry for individual students in Years 2-12 – you identify which students would benefit most.
National and State Curricula aligned programs
You can be confident that when your students are working with Cluey, they will be building on what they are doing in class.
We can focus on individuals or small groups
Watch the video to see how the learning platform can adapt to the configuration of private 1-to-1 sessions and small group learning, for primary through to senior secondary students and for English and Maths.
Schedule an appointment with a school advisor to learn about how Cluey can partner with your school
Schedule an appointment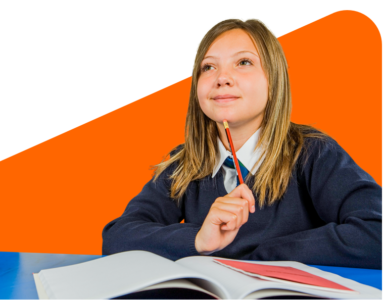 Why partner with Cluey?
With the help of Cluey, you can provide uninterrupted attention to students who need it without disrupting or taking attention away from the rest of the class.
Relevance: We differentiate effectively, matching the learning programs and tutors to the needs of your students - from learning support to extension
Curriculum: Our education team ensures that all content covered is aligned to the curriculum and relevant to the needs of the students
Flexibility: Our tutors are completely flexible, and sessions can run during lesson time, at lunchtime, before or after school, depending on your timetable
Insight: All our tutoring sessions are recorded and we provide extensive post-session reporting so teachers know exactly what happens in our sessions, allowing them the benefit of our data and insights
Putting students first
We share your priority of putting students first. Our education team explains how partnering with us helps you support individual student needs.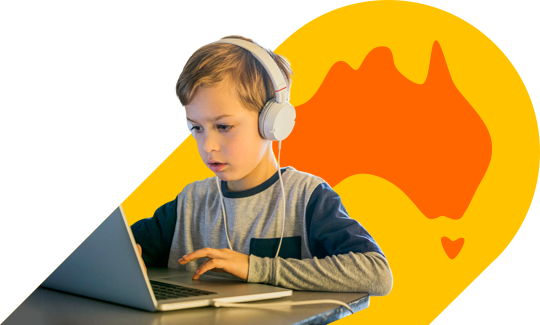 Australia-wide support, face-to-face online
Because our tutoring sessions are face-to-face online, we are a great solution for:
Regional, rural and remote schools - we can help if you struggle to find appropriate local support
Boarding schools - we can run our programs as part of the regular homework / prep time so that boarding students receive targeted support without adding more work for your teachers
Schedule an appointment with a school advisor to learn about how Cluey can partner with your school
Schedule an appointment
Our expert educators
Since July 2018, we've delivered over 215,000 online learning sessions. As Australia's largest online tutoring and learning support organisation with experience working in schools, you can be confident that we know what works for Australian school students.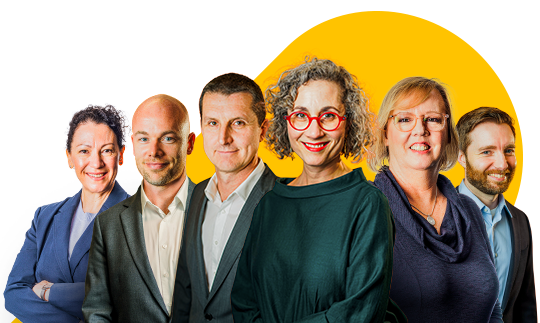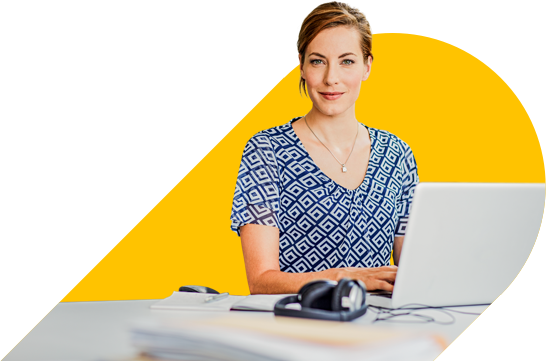 Experienced faculty and expert tutors
Cluey Faculty: Our team of experienced educators, led by Dr Selina Samuels, is responsible for the quality of every learning program, including content and tutor development.
Tutors: We have hundreds of tutors Australia-wide who are experienced teachers. They are provided with extensive training, professional development and ongoing supervision and feedback from our faculty.
Independent advisory board
Providing oversight and governance
There is further oversight of our programs and pedagogy by our independent Advisory Board, chaired by Professor Garry Falloon
Professor Chris Tisdell
Associate Dean (Education) of the Faculty of Science and Director of the Scientia Education Academy, University of NSW and champion of digital education and STEM.
Professor Garry Falloon
Associate Dean, International and Professor of STEM Education and Digital Learning in the Faculty of Human Sciences at Macquarie University, former teacher and digital education innovator.
Professor Rosalind Dixon
Professor of Law at UNSW, leading public and comparative law scholar, and passionate advocate for educational excellence, innovation and access.
Andrew Pierpoint
President of the Australian Secondary Principals' Association, experienced teacher, Head of Department and Principal, and champion of state education and school leaders, driven by values of social justice and equity.
We're already helping students and partnering with schools across Australia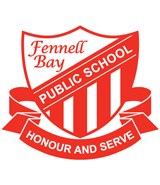 Lenise Hollis, Principal
Fennell Bay Public School
Cluey Learning provided engaging and individualised 1:1 and small group tutor-led online lessons that catered for the needs of students with a range of abilities and additional needs. Students were eager to participate and an increase in on task behaviour was noted when interacting with the online platform. Our staff were particularly impressed with the professionalism and flexibility of the tutors both during lesson implementation and when providing weekly lesson reports. The Cluey administrative team were also readily available and willing to help and support our staff in the implementation of the program at all times.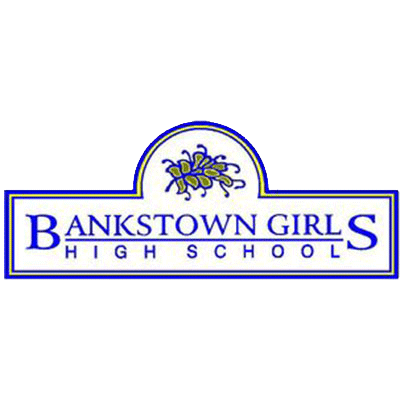 Suada Bilali, Principal
Bankstown Girls' High School
Cluey supported our students in the development and consolidation of both their Literacy and Numeracy skills. The tutors were professional and made genuine connections immediately with our students. The course content was varied and individual needs were considered whenever possible, ensuring that all students were catered for. The individualised session feedback provided to the school assisted in tracking student improvement and ensuring any gaps in learning were addressed. From an organisational perspective, the school was supported with technical assistance, however, once implemented, the program ran with ease through our DEC systems. This program enhanced learning opportunities for our students and professionally supported skills based teaching.
Cluey Foundation
We also partner with Australian charities, education and community organisations to assist students with their learning and support educational research.