Get expert maths tutoring
Tailored to the student. Mapped to the school syllabus.
Book an online Maths tutor
It's easy – pick a time that works for you, and we'll book in your first online tutoring session. Each session is private, face-to-face and in real-time.
We'll match you with a tutor who best suits your individual needs and goals -whether you're falling behind or looking to ace your ATAR score.
Login, meet your tutor face to face, gain access to the Cluey interactive tutoring platform and start learning Maths online.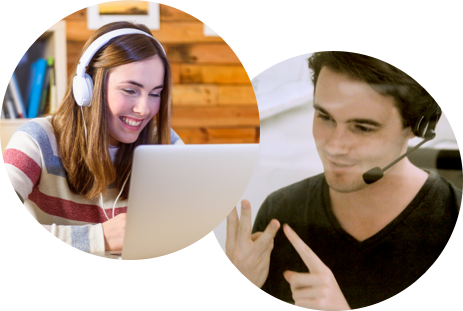 All sessions are private,
one to one and in real-time

Mapped to the Australian school syllabus
Top ATAR achiever, elite teacher or past examiner in Maths
We don't all learn Maths the same way…
Traditional Tutoring Centres
Work to your own schedule


Designed by a team of educators


Access to the Cluey learning platform



Work to your own schedule

Designed by Australian maths educators

Access to the Cluey learning platform
Average rating of Maths tutors
Mitchell
"Very good! Today Mitchell and I just went over simultaneous equations and also a sub-topic that I missed in maths class (graphical significance). Very productive and helpful lesson."
Holly B, Collaroy Plateau, NSW
Year 11 Algebraic Expressions and Equations
Carissa
"Carissa helped me through the steps of adding and subtracting fractions. I learnt a lot and my understanding for fractions is now more confident than it was before."
Amelia T, Albury-Wodonga, NSW
Year 6 Maths numbers
Alexander
"I really like how Alexander was able to explain concepts with ease to me, he had a lot of patience. He has a very easy way of explaining things."
Urvi M - Deakin, ACT
Year 8, Customised Maths Learning Plan
Leaders in Maths education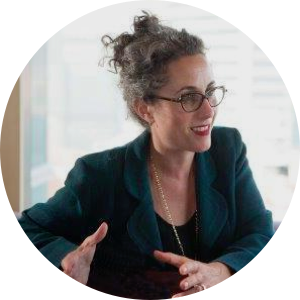 When it comes to Australian education, we're the experts. Our talented team of tutors are elite Maths teachers,  top ATAR achievers or past examiners in Maths and experienced in teaching online.
Each member of our team has passed the rigorous Cluey selection criteria and a Working With Children Check (WWCC), and has a proven track-record of helping students achieve their learning goals.
Real stories from real people

Jayne S.
Year 11 parent, NSW
Maths is a difficult subject for Jess as she has dyslexia and there are gaps in her learning. It's comforting to know that we can get support in bringing Jessie's schooling back to a successful situation. Jessica dances after school 3 nights a week and only has two days free so it's important that her tutoring can fit in with her time frame. I highly recommend Cluey Learning if your child needs Tutoring Support, the Staff are professional, friendly and the online option is truly a great option for Jess.
Summer T.
10 Maths Sessions
I wanted to improve my marks for the HSC next year, but I didn't know how to do it. No matter how many hours I studied I couldn't improve. Maths tutoring was the only option and so I chose Cluey. My tutor showed me what I needed to do and helped me improve with each session. I am much less stressed now and can solve problems much quicker and complete my homework in time. Thanks Cluey 🙂
Lisa T.
Year 8 parent, QLD
Absolutely brilliant. My son was refusing to do his maths homework so I thought I'd try online maths tutoring with Cluey Learning – now he's enjoying it. He likes using the online tools and says that his tutor makes learning maths fun. Our family will definitely continue with Cluey into the future.

To find out how much tutoring would be and see a recommended learning plan personalised to your student's needs, get started below.
If you're ready to get started, enrol online today and get 50% off your first session