ABOUT CLUEY
Education at Cluey
Our programs are designed and developed by education experts.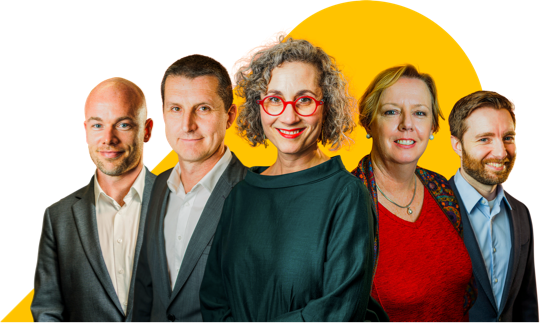 Our education team
Our team of experienced educators are responsible for the quality of every learning program, including content and tutor development.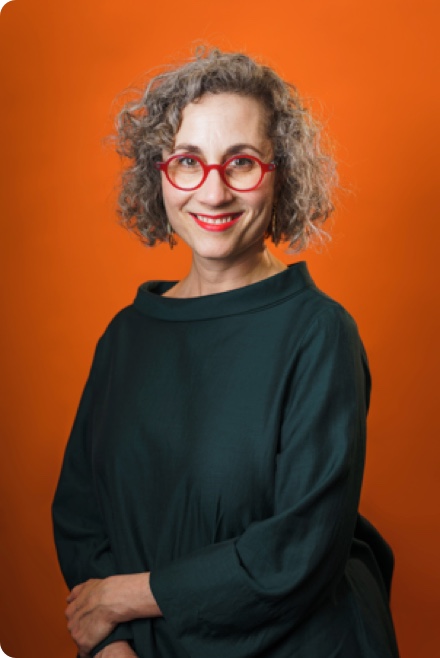 Dr Selina Samuels
Chief Learning Officer
BA (Hons), LLB, PhD, MEd
With a core focus on implementing educational best practice and driving innovation, Selina is responsible for the overall leadership of our education team. She has previously held roles as Head of English and Head of Academic Programs at Ascham School, as well as Adjunct Senior Lecturer in the Faculty of Education at the University of Tasmania.
As our head of learning, thankfully Selina has all her faculties intact.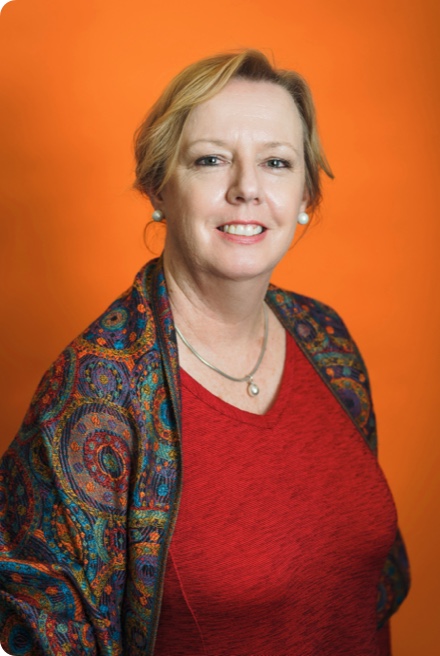 Karen McDaid
Head of Department, Mathematics
BEd, MEd
As head of our Mathematics department, Karen oversees all programs across k-12 Maths. Karen has previously lectured in Mathematics in the Department of Education at the University of Western Sydney. She is also President of the NSW Mathematics Association.
Karen loves all sorts of mathematics, but graphing is where she draws the line.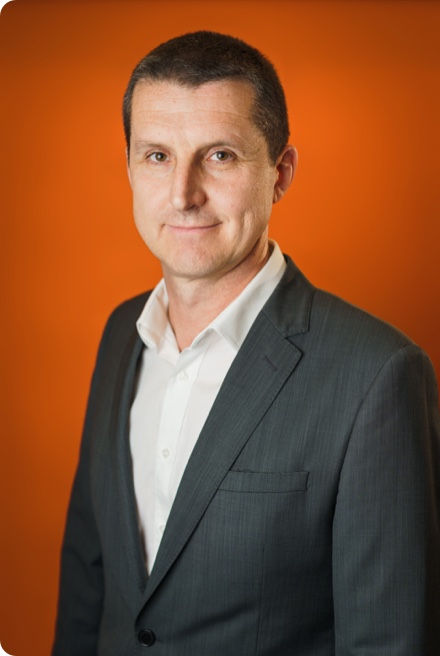 Brenton Boswell
Head of Department, Secondary English
BA, LLB, G.Dip Ed, G.Dip Legal Studies
Brenton leads our Secondary English department and oversees the excellent Secondary English programs implemented for 7-12 students. He has previously held roles as Assistant Head of English at Newington College, Head of English at Kambala and Dean of English and Dean of Knowledge Systems at Trinity Grammar School.
Brenton can name all 37 Shakespeare plays in alphabetical order.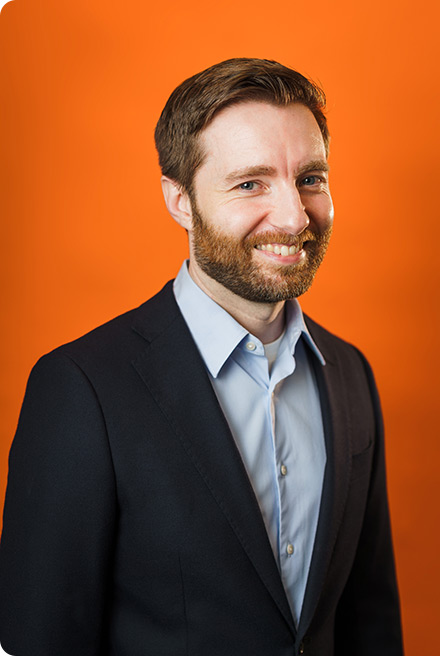 Rick Molineux
Head of Department, Primary English
BA MEd
Rick is responsible for leading our Primary English Department and developing and overseeing excellent Primary English programs of learning and tutoring across years 2-6. Previously, Rick taught across all primary levels, conducted professional development in primary English for teachers and was Head of Primary in a British international school.
Poor grammar makes Rick worry [sic].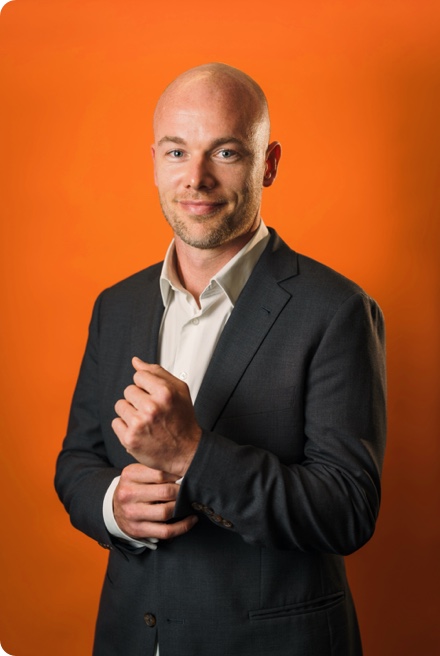 Dr Voss Gibson
Head of Department, Chemistry
BSc, MSc, PhD
Voss leads our Science department and develops the Chemistry programs currently offered to senior students. He has previously held roles as a research scientist, secondary Chemistry teacher and Lecturer at UNSW Global.
Voss really does know the Periodic Table by heart.
Education Advisory Board
Providing oversight and governance
We're guided by an independent education advisory board which oversees our rigorous educational governance framework. Our board members are preeminent educational leaders who provide strategic input and access to best practice.
Professor Ian Young
Former Vice-Chancellor of both the Australian National University and Swinburne University of Technology, currently Kernot Professor of Engineering at the University of Melbourne.
Professor William Lovegrove
Former Vice-Chancellor of the University of Southern Queensland, Emeritus Professor in Psychology at the University of Wollongong, President of the Nan Tien Institute.
Professor Chris Tisdell
Associate Dean (Education) of the Faculty of Science and Director of the Scientia Education Academy, University of NSW and champion of digital education and STEM.
Professor Garry Falloon
Associate Dean, International and Professor of STEM Education and Digital Learning in the Faculty of Human Sciences at Macquarie University, former teacher and digital education innovator.