Schoolwork support? We're open and online.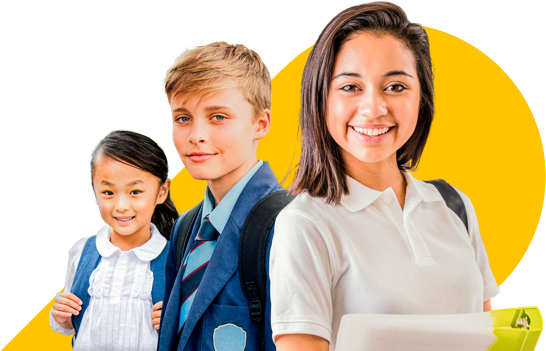 Our tutors will help you catch up, keep up or excel from the comfort of home
Expert tutors
Who know their stuff. Qualified teachers, high ATAR achievers or subject matter experts.
Building on classwork
We extend formal and traditional education, building on the work each student is covering in class.
100% online
Face-to-face learning using video, audio and an interactive virtual whiteboard.
Our goal? Identical to yours.
Let's find the right tutoring program for you
Learning at home? We've got you covered
"No parent finds it easy to teach their own children...not even teachers."
Dr Selina Samuels
Cluey's Chief Learning Officer shares her expert tips on homeschooling with Channel 9's Today Extra
We've helped thousands of Australian families
Parents and students agree that Cluey works for those looking to catch up, build confidence and excel at school.
82% of Cluey parents agree their child's grades have improved
85% of Cluey parents agree their child is more confident

Antoinette
Innovative platform and tailored tutoring
"Cluey online tutoring has helped my son to re-engage with Maths and English after a period of missing school. The tutors are respectful, patient and supportive and have helped him to be more confident in his abilities. The sessions start with setting of goals and ends with a review from tutor and student. The one-on-one face-to-face session format in the comfort of our home have been a godsend."
View on Product Review
Our report card is in and feedback is positive
As featured in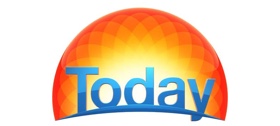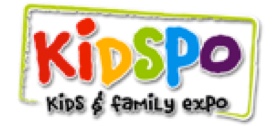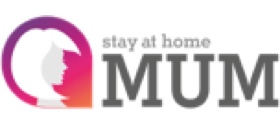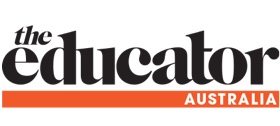 Get your personalised tutoring program, pronto!
Enter a few details below
School year
Please select a year level