There are a number of reasons people consider becoming a tutor – flexibility, intellectual fulfillment, extra cash to name a few. Most of our tutors get into this gig for love. It's why we hired them! You might not know it, but your child's success gives their tutor all the same warm and fuzzy feelings you get when you witness your child succeed. That feeling is what keeps them coming back for more. Don't believe us? Here's what some of our tutors had to say: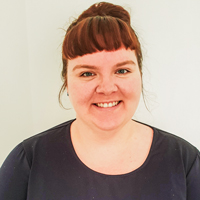 There is just some sort of magic watching my students grasp a concept. I had a session this week where I spent two sessions going through a mathematics topic with one of my Year 2 students. I literally had to put my hand over my mouth to stop myself from yelling out 'YES!' and throwing him off his groove because I could see he was getting it. Just magic.
Jessie Williams

My LANTITE student finally passed after her 5th attempt. I was so happy for her, over the moon!!!
Mitzy Christina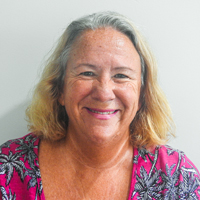 When I first got a Year 6 student for Maths she had zero confidence, so after every correct question, we would throw our arms in the air. One day she threw her arms in the air when we still had more to solve. I said, "Hang on, we only celebrate at the end of the question or we would have our hands in the air the whole time." She said, "yeh, you're right." We would." I admit I had a tear in my eye that her confidence had come along so far.
Lorraine Robertson
I had a student who I tutored to get into her chosen selective high school. Her mum said she couldn't have done it without me. It brought a tear to my eye and we did a happy dance. Now I tutor her younger brother! I love working for Cluey and getting to see so much growth in my students' academics and confidence levels."
Kirsty Lee-Thorpe
When I read lovely feedback that the student has taken time to write, it tells me that I'm making a difference. What an amazing Cluey community we are!! So lucky to be a part of it.
Laura Warrender
We may be biased, but Cluey tutors really are the warm and nurturing educators you'd hope they'd be. With over 570 tutors across Australia, it's impossible to introduce you to them all (get to know some of them here, here and here), but we can say with confidence that each one is as great as the one before. We make sure of it!