Get expert maths tutoring in Sydney
Tailored to the student. Mapped to the school syllabus.
Book an online Maths tutor in Sydney​​​​​​​​​​​​​
It's easy – pick a time that works for you, and we'll book in your first online tutoring session. Each session is private, face-to-face and in real-time.
We'll match you with a tutor who best suits your individual needs and goals -whether you're falling behind or looking to ace your ATAR score.
Login, meet your tutor face to face, gain access to the Cluey interactive tutoring platform and start learning Maths online.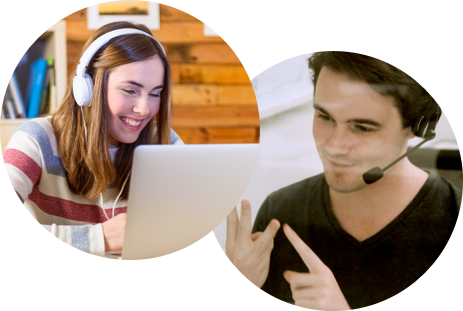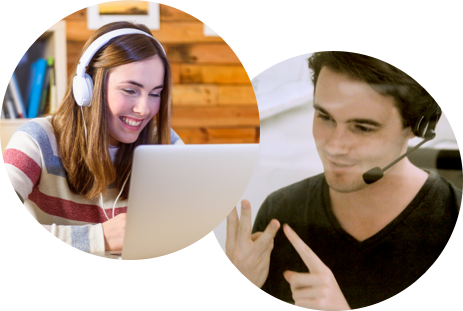 All sessions are private,
one to one and in real-time
Mapped to the New South Wales school syllabus – HSC, NESA

Top ATAR achiever, elite teacher or past examiner in Maths available online in Sydney
We don't all learn Maths the same way…
Traditional Tutoring Centres
Work to your own schedule


Designed by a team of educators


Access to the Cluey learning platform



Work to your own schedule

Designed by Australian maths educators

Access to the Cluey learning platform
Our expert Maths tutors in Sydney​​​​​​​​​​​​​​
Average rating of online Maths tutors in Sydney
Ryan
"This was a great lesson, l learnt how to put pie into diameter and lots more. I now am ahead of class and fully understand the concept of area. Thank you!"
Curtis T - Burwood, Sydney, NSW
Year 8, Customised Maths Learning Plan
Kaitlin
"I gave this rating because my tutor was very helpful and I understood everything that we went through and we got through a good amount and it has helped me to feel more confident for an upcoming test."
Phoebe B - West Ryde, NSW
Maths, Algebra
Daniel
"We learned some new things that I can take into class with me next lesson, and hopefully answer some questions. It was also well laid out and explained."
Alex I - Westmead, Sydney, NSW
Year 9, Customised Maths Learning Plan
Leaders in Maths education​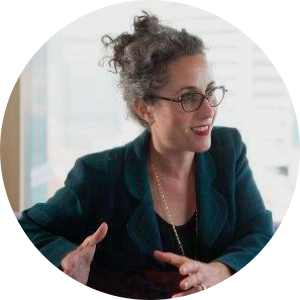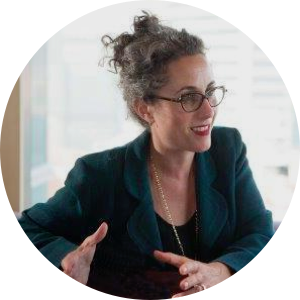 When it comes to Australian education, we're the experts. Our talented team of tutors are elite Maths teachers,  top ATAR achievers or past examiners in Maths and experienced in teaching online.
Each member of our team has passed the rigorous Cluey selection criteria and a Working With Children Check (WWCC), and has a proven track-record of helping students achieve their learning goals.
Real stories from real people​​​

Lisa K.
Year 11 parent - Botany, NSW
We've tried a few maths tutoring centres in Sydney, and this one is by far the best. Cluey is online which our daughter likes, and it's easier because we don't need to travel into the city. She's a lot more confident since starting the program and is enjoying maths class now. Highly recommend!
Astrid P.
12 Maths Sessions
I needed help with trigonometry, probability and statistics because I kept getting the answers wrong. My tutor at Cluey helped me work out the answers on my own and now I help my classmates with their answers! Now I want more help with other subjects, not just mathematics.
Lisa T.
Year 7 parent - Sydney, NSW
My son has learning difficulties and we were concerned he'd need to stay back a year at school. Maths is especially hard for him. A friend recommended Cluey and ever since his first session, he's been focusing a lot harder in class and is bringing home good marks. Things have really changed! Thank you.
If you're ready to get started, enrol online today and get 50% off your first session