primary school tutoring brisbane
Private tutoring for primary school students in Brisbane
Expert tutoring
Highly skilled tutors that are friendly, patient and relatable.
Quality content
Quality content designed by education professionals in English, Maths and Chemistry.
Online
Delivered face-to-face online - so you can relax at home while they learn.
Meet some of our 2,521+ expert primary school tutors
Our tutors are all qualified teachers, exceptional ATAR achievers or experts in their respective fields.
Christine
Brisbane
QLD Teacher
Mathematics: Year 3
English: Year 3
Christine is a qualified Primary Teacher with experience in the teaching sector for over 30 years as a classroom teacher and an administrator giving her a range of skills to teach students with differing needs. Christine has a passion for teaching and working with children, she currently tutors English and Mathematics.
Jaya
Brisbane City
QLD Teacher
Mathematics: Year 7 - Year 12
Jaya is a registered Teacher with the Queensland College of Teachers to teach Mathematics and Science. He obtained his Bachelor of Education (Secondary) Graduate Degree in 2003 at the Queensland University of Technology. He has over 10 years teaching experience across schools, colleges, institutions and tuition centres. He has also done 1 to 1 home tutoring in Australia and overseas. He enjoys breaking down concepts to their simplest forms so students can better understand and retain the knowledge.
Daniel
Brisbane
QLD University Student
Mathematics: Year 7 - Year 12
Chemistry HSC: Year 7 - Year 12
Daniel commenced his Bachelor of Biomedical Sciences in 2018 at the University of Queensland. He has tutored Biology & Statistics through his university course from 2019. Daniel is aware that there is a wide diversity in student?s needs and goals and that he needs to understand his students and their respective goals to enable them to succeed.
We asked some of our students near Brisbane what they thought of their tutoring sessions:

Fun
"it was fun to make a recipe "
Minnie , English student , Brisbane QLD

Fun
"Because she was very nice and fun to learn with. "
Gurbaaz , English student , Brisbane QLD

Learned A Lot
"It went great, I feel like I've "learned a lot" "
Bowe , English student , Brisbane QLD

Learned A Lot
"It was supercalifragilisticexpialidocious! an enormous thank you for teaching about the Australian animals. "
Meila , English student , Brisbane QLD

Fun
"today I learnt compound sentences,thank for teaching me and you are the best teacher. "
Abir , English student , Brisbane QLD
Students from schools across QLD choose Cluey for private tutoring
Brisbane State High School
Government Co-Ed in South brisbane QLD offering 7-12 with a Student to Fulltime Teacher ratio of 15:1
Canterbury College
Independent Co-Ed in Waterford QLD offering Prep-12 with a Student to Fulltime Teacher ratio of 11:1
Chancellor State College
Government Co-Ed in Sippy downs QLD offering Prep-12 with a Student to Fulltime Teacher ratio of 15:1
John Paul College
Independent Co-Ed in Daisy hill QLD offering Prep-12 with a Student to Fulltime Teacher ratio of 12:1
Mercy College
Catholic Co-Ed in Mackay QLD offering 7-10 with a Student to Fulltime Teacher ratio of 13:1
Somerset College
Independent Co-Ed in Mudgeeraba QLD offering Prep-12 with a Student to Fulltime Teacher ratio of 14:1
Here's what parents and students around Australia are saying about Cluey Learning:
Our Partners:



As featured in: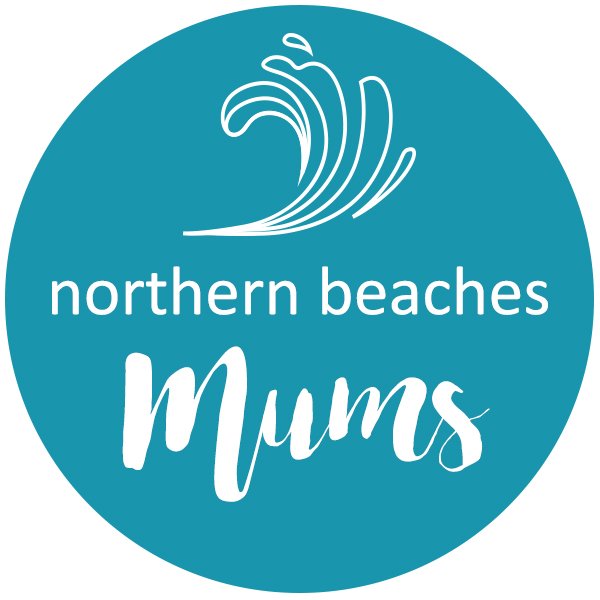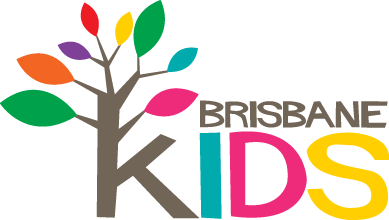 (click the logo to read the article)
Our Awards: