Improve your marks at school with our tailored learning programs.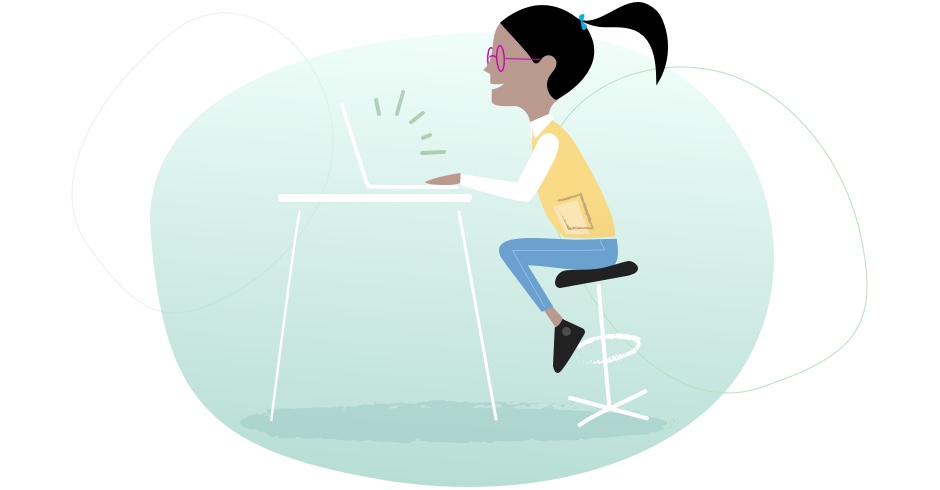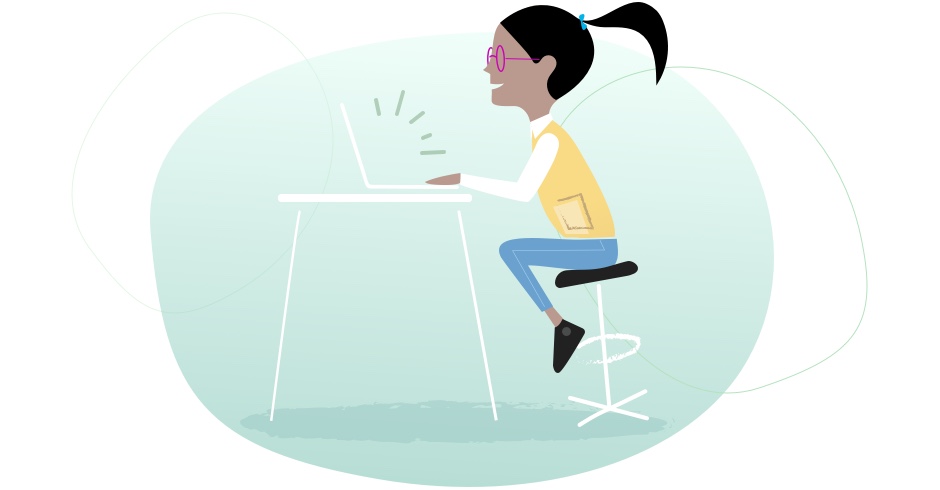 Get the extra help you need to stay on top of your school work.
It's not easy to perform consistently well at school. The workload on students can be intense. And your ability to grasp new concepts can vary based on the quality of teaching and your prior knowledge. Then there's the added pressure to try and keep up with the rest of your class.
Whether you need to revise topics you missed in class, or practise and refine your understanding of key areas, we develop a learning program that targets exactly what you need to do. And we match you with a private tutor who specialises in helping students like you succeed.

The right plan
It starts with a learning program designed to meet your goals. We focus on the key knowledge and skills you need to keep up with your work. At all times, we ensure you know exactly how you're progressing.

Guided by your private tutor
You work one-on-one with your private tutor throughout your learning program, so you can spend as much or as little time as you need on each topic. You can upload your own questions to our online platform and work through them with your tutor.
Focusing on what matters most.
Our education faculty, comprising qualified teachers, past examiners and syllabus experts design all our learning programs and content to cover everything you're doing at school.
Once we've established you have the right understanding of the theory, we work through extensive model questions and solutions to help you prepare for your exams.

The right content
Our learning programs have been developed to meet the syllabus requirements of each State and Territory in Australia. We have all the theory, worked examples, and model questions and answers. Your private tutor works with you to revise the areas you need the most help with.

Exam technique
We help you with developing the right exam technique and skills to get the best results. This includes preparing for exams, understanding the questions properly, and presenting your answers in a way that gets you extra marks.
When you're trying to keep up, there's no substitute for one-on-one support. We spend all our time focusing on those areas that matter most to you.
You can schedule as many or as few sessions as you want with your personal tutor. And when you're ready, we help you progress to the next level.

Adapting to your needs
Based on your progress, our adaptive learning systems adjust your learning program to help you master what you're doing in class and move to the next level.
Flexible
All your learning happens on our online platform. Which means you get support when you want, where you want. It's easy to book additional learning sessions with your tutor whenever you need.
Our learning programs cover Maths, English & Chemistry.
Sessions are $77 (incl. GST).
You can get started for only $38.50 (incl. GST) with no obligation to continue.
If you're ready to get started, enrol online today and get 50% off your first session