Year 11 Chemistry
Our Year 11 Chemistry program addresses all relevant syllabus outcomes in QLD. Students learn about atomic structure and the periodic table, chemical bonding, energy changes in reactions, fuels, balanced chemical equations and moles technique, intermolecular forces, chromatography, gases, concentration, solubility and pH, reactions of acids, collision theory and rates of chemical reactions. A solid understanding of these core concepts is an essential foundation for students to excel in Year 12.
Unit 1: Chemical fundamentals - structure, properties and reactions
Topic 1: Properties and structure of atoms
Periodic table and trends
Atomic structure
Introduction to bonding
Isotopes
Analytical techniques
---
Topic 2: Properties and structure of materials
Compounds and mixtures
Bonding and properties
---
Topic 3: Chemical reactions - reactants, products and energy change
Chemical reactions
Exothermic and endothermic reactions
Measurement uncertainty and error
Fuels
Mole concept and law of conservation of mass
---
Unit 2: Molecular interactions and reactions
Topic 1: Intermolecular forces and gases
Intermolecular forces
Chromatography techniques
Gases
---
Topic 2: Aqueous solutions and acidity
Aqueous solutions and molarity
Identifying ions in solution
Solubility
pH
Reactions of acids
---
Topic 3: Rates of chemical reactions
---
Senior Chemistry
Year 11 Chemistry
Year 11 Chemistry offers an introduction to quantitative chemistry and delves deeper into chemical reactions.
We've got the entire Queensland syllabus covered
Unit 1: Chemical fundamentals - structure, properties and reactions
Unit 2: Molecular interactions and reactions
DETAILS
Let's tailor a Year 11 Chemistry learning program for
We've got all your learning goals covered
Need to address a specific need?
Let us help you work towards your ATAR goals without burning out or letting stress overwhelm you.
Let's build a learning program for
How does our approach to learning work?
Tailored tutoring with a plan
The learning program
Structured around your individual needs and goals, our learning programs adapt over time to build confidence and offer the right help at the right time.
Quality content
Developed by our experienced education team, the content in our learning programs is structured according to your skill level and individual needs.
We use a range of approaches to meet the needs of different students. Our approach is always clear and unambiguous, and aims to help you thrive.
Meet our education team
Tutoring sessions
Live and online
Expert tutors matched to your needs
Demonstration, guided exercises and reviews
Designed to be fun and engaging
View session breakdown
View 1-to-1 Senior Chemistry Session
Practice exercises
Optional practice questions and exercises to work through between sessions.
Regular reporting
Feedback after every session helps you keep track of your progress.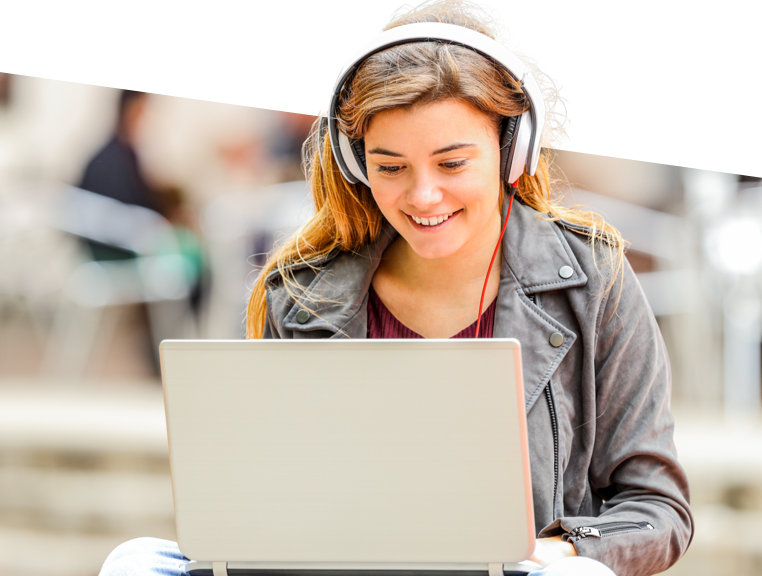 Flexibility
to suit busy family schedules
Learn from home (or anywhere) via our online platform.
Schedule sessions when they suit you, between 7am and 10pm, 7 days per week.
Reschedule easily when things get busy
Consistent
learning leads to progress that matters
From step one to step done, we're with you for your entire learning journey.
Session recordings allow you to revise at any time.
Progress reports ensure you are getting the right help at the right pace.
Guided tutoring helps you realise your potential.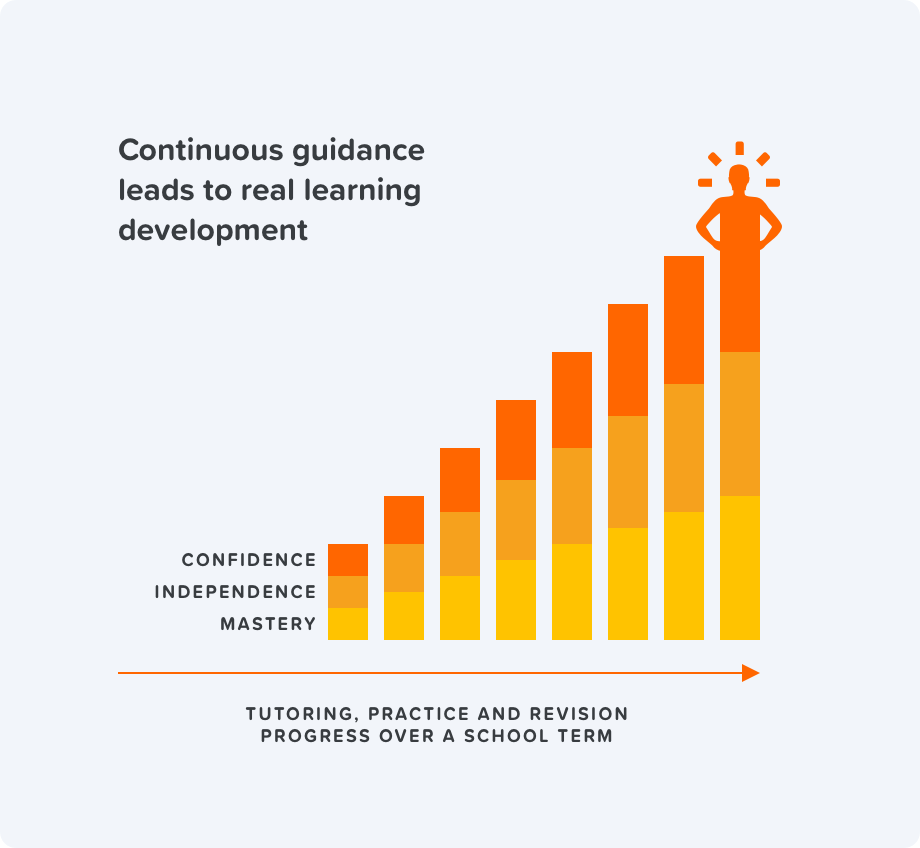 Let's build a learning program for
We make pH easy from an optimal level of concentration
Senior Chemistry at Cluey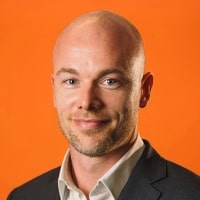 Head of Department, Chemistry
Dr Voss Gibson
BSc, MSc, PhD
Voss is responsible for developing and overseeing excellent Chemistry tutoring and targeted programs of learning and service offerings in the Science Department. Voss was previously a Research Scientist, High School Chemistry teacher and Lecturer at UNSW Global.
Meet some of our 210+ expert Senior Chemistry tutors
Our tutors are all qualified teachers, exceptional ATAR achievers or experts in their respective fields.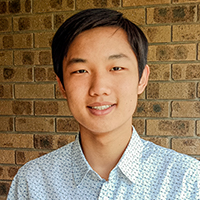 Shing
NSW University Student (Bachelor of engineering and chemistry)
Mathematics: Yrs 7-12
Chemistry: Yrs 7-12
NAPLAN Mathematics: Yrs 7-12
In addition to his degree in Engineering and Science (Chemistry), Shing's natural friendliness makes him a popular tutor among secondary Maths and Chemistry students.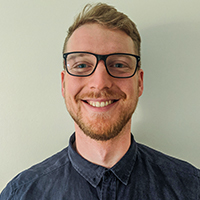 Thomas
VIC University Student (Bachelor of Edu/Science)
Mathematics: Yrs 7-12
Chemistry: Yrs 7-12
NAPLAN Mathematics: Yrs 7-12
A naturally patient person, Thomas has recently returned from a stint teaching ESL overseas and is currently completing a Master of Teaching.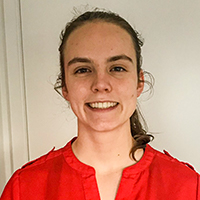 Ruby
VIC University Student (Bachelor of Science)
Mathematics: Yrs 10-12
Chemistry: Yrs 10-12
Mathematics Extension 1: Yrs 10-12
With a near-perfect ATAR score, Ruby is currently completing a Bachelor of Science in Applied Maths and Advanced Chemistry. She uses her expertise to help talented seniors thrive
We've helped thousands of Australian families
From catching up, building confidence and excelling in school, parents and students alike agree that Cluey works.
82% of Cluey parents agree their child's grades have improved
85% of Cluey parents agree their child is more confident
John Mcveigh
Increased confidence and grade average
"My son Ben has had 13 on line chem sessions with Cluey leading up to his final exams. I chose Cluey over a range of online and personal tutoring options because they talked to Ben's needs and offered high calibre tutors with a depth of knowledge of current curricula. The on line platform is also excellent. Ben's grade average has progressively increased and he is looking forward to his final exam with the confidence he was lacking months ago."
View on Google
Our report card is in and feedback is positive
As featured in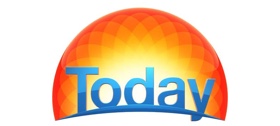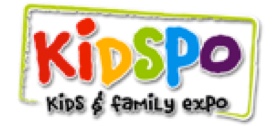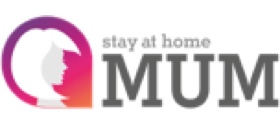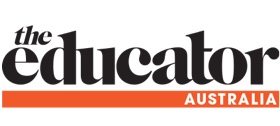 Let's build a learning program for
Cluey Tutoring Sessions
Weekly learning through live tutoring sessions, feedback & practice
Each student's individual learning journey is supported through a series of live face-to-face sessions with an expert tutor matched to the student's needs. We cover all the theory and examples needed to ensure comprehension, and our sessions are designed to be engaging and encouraging.
Our expert tutors offer guidance through demonstration and worked examples and assign targeted practice questions to help students master the topics and concepts covered.
After each session, personalised feedback is provided to help students and parents track their progress.
Session break-down
First 5 Minutes
Establishing the session theme, why are we here?
Discuss student's areas of focus (if first session)
Review previous session's assigned practice (if subsequent session)
Set session learning goals
---
During the session
Work through exercises based on the topics and concepts for each learning goal
Tutor demonstrates, guides and explains concepts
Work though any challenges
Students are encouraged to explain their thinking to clarity their comprehension
---
Closing 5 Minutes
Reflection and looking ahead
Reflect on what has been achieved in the session
Set practice questions