Year 12 Chemistry
Our Year 12 Chemistry program covers all relevant syllabus outcomes in TASC Chemistry. Key topics covered are: redox chemistry and electrochemical cells, energy changes in reactions, rates of reactions, acid and base chemistry with pH calculations buffer solutions and titrations, nomenclature, properties and reactions of various organic compound and analytical techniques to detect them. To excel in Year 12, students must exhibit competent exam technique by providing relevant information and correctly structuring responses and displaying working.
In-session content
Your content plan appears in the learning environment, sequenced to your learning needs and accessible with ease by you and your tutor.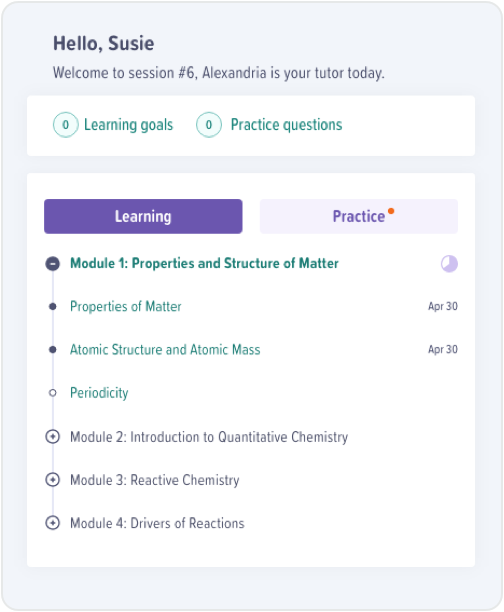 An example content plan sequenced in the Cluey Learning Platform.
Criterion 5: Fundamental principles and theories of electrochemistry
Electrochemistry
Oxidation and reduction
Electrode potentials
Galvanic cells
Cell potential
Electrolytic cells
Corrosion
---
Criterion 6: Principles of thermochemistry, kinetics and equilibrium
Thermochemistry
Heat content and enthalpy
Thermochemical equations
Heat energy calculations
Calorimetry
Bond Energy
Hess' Law
---
Kinetics
Reaction rate
Factors affecting rate and collision theory
Temperature
Catalysts
---
Chemical Equilibrium
Reversible reactions
Factors affecting equilibrium
Le Chatelier's Principle
Equilibrium constants
Bronsted/Lowry acids and bases
Acid and base strength
Acid ionisation constant
PH scale and calculations
---
Criterion 7: Properties and reactions of organic and inorganic matter
Gases
Properties of gases
Ideal gas law
---
Properties and Structures of Organic Materials
Functional groups
Alkyl halides
Structure of benzene
Properties and reactions of alcohols
Addition, substitution and condensation reactions
Polymers
Properties and reactions of aldehydes and ketones
Properties and reactions of carboxylic acids
Fuels
Properties and reactions of esters
Instrumental techniques
---
The Periodic Table
Evidence for shells of electrons
The Bohr Model
Electron configurations
Valence theory
Trends in the Periodic Table
Mass spectroscopy for isotopic mixtures
---
Criterion 8 Application of logical processes to solve quantitative chemical problems
Chemical Stoichiometry
Principles of chemical reactions
Mass calculations
Gravimetric analysis
Mass-volume calculations
Limiting reagents
Volumetric analysis
Chemical synthesis
Gases
Other calculations
---
Senior Chemistry
Year 12 Chemistry
As you consolidate your knowledge and prepare to sit some rather important Chemistry exams, our personalised tutoring programs offer targeted help and address your individual challenges.
20% Off a trial session - limited spots available
Year 12 Chemistry Trial Session
We've got the curriculum covered
Criterion 5: Fundamental principles and theories of electrochemistry
Criterion 6: Principles of thermochemistry, kinetics and equilibrium
Criterion 7: Properties and reactions of organic and inorganic matter
Criterion 8 Application of logical processes to solve quantitative chemical problems
Learn More About What We Cover
We've got all your learning goals covered
Need to address a specific need?
Perhaps the class room just isn't meeting all your learning needs or you want to prepare for a specific assessment.
Let's build a learning program for
How does our approach to learning work?
Tailored tutoring with a plan
The learning program
Structured around your individual needs and goals, our learning programs adapt over time to build your confidence and offer the right help at the right time.
Quality content
Developed by our experienced education team, the content in our learning programs is structured according to your skill level and individual needs.
We use a range of approaches to meet the needs of different students. Our approach is always clear and unambiguous, and designed to help you thrive.
Meet our education team
Tutoring sessions
Live, face-to-face and online
Expert tutors matched to your needs
Demonstration, guided exercises and reviews
Designed to be fun and engaging
View session breakdown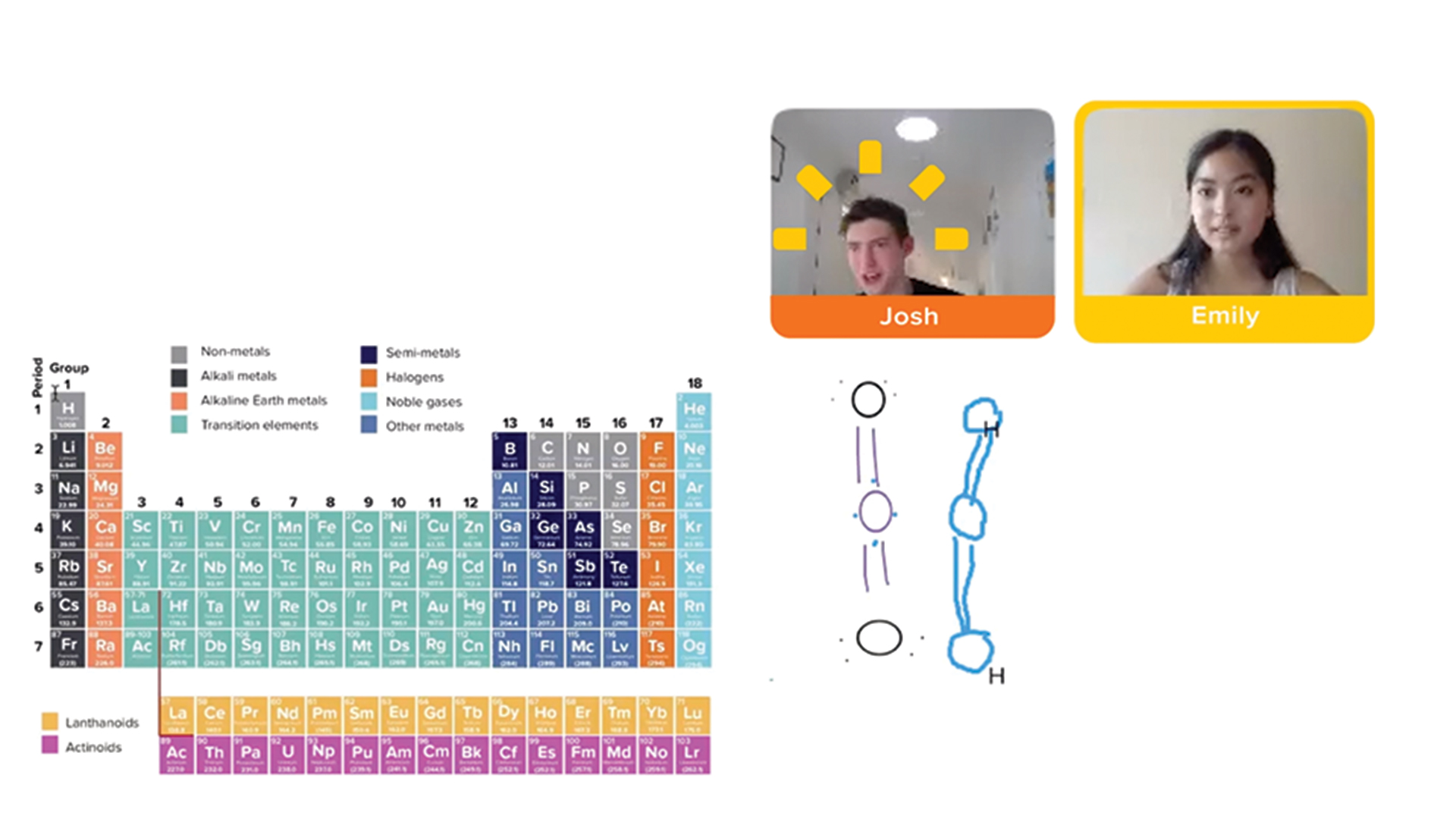 View 1-to-1 Senior Chemistry Session
Practice exercises
Optional practice questions and exercises to work through between sessions.
Regular reporting
Feedback after every session helps you keep track of your progress.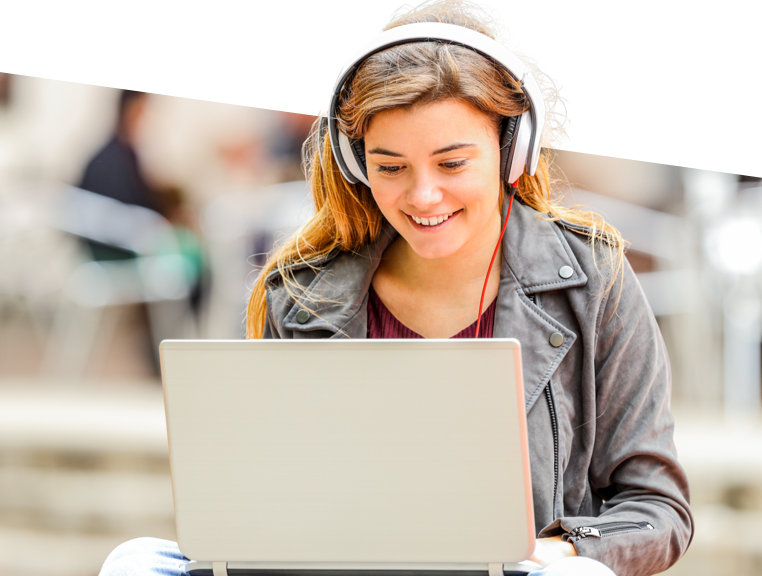 Flexibility
to suit busy family schedules
Learn from home (or anywhere) via our online platform.
Schedule sessions when they suit you, between 7am and 10pm, 7 days per week.
Reschedule easily when things get busy
Consistent
learning leads to progress that matters
From step one to step done, we're with you for your entire learning journey.
Session recordings allow you to revise at any time.
Progress reports ensure you are getting the right help at the right pace.
Guided tutoring helps you realise your potential.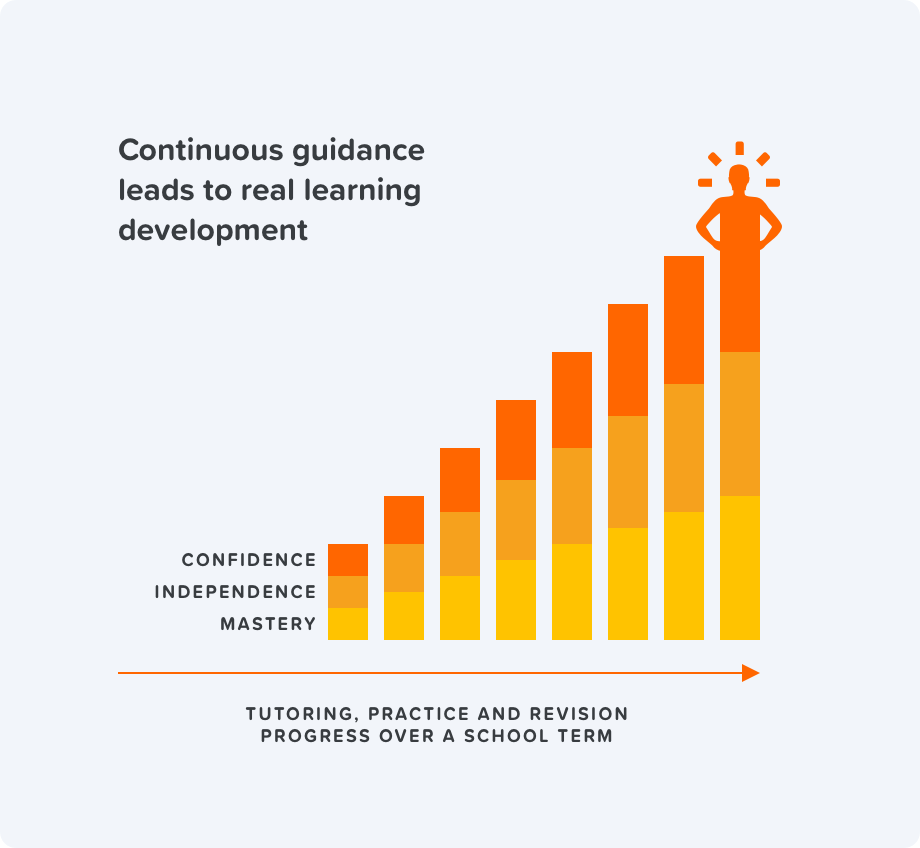 Let's build a learning program for
We make pH easy from an optimal level of concentration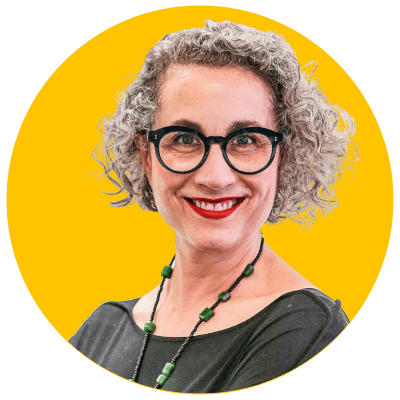 Meet Dr Selina Samuels
Dr Samuels and her Education team developed Cluey's unique CENTRE approach, and have created interactive learning programs that map to the curriculum and allow students to work at their own level and pace.
Chemistry Tutoring Program Based on the National Curriculum
Our Chemistry program has everything you require to master the subject. We work through the syllabus with you, starting with what you're currently learning at school, and adjust the program based on your specific needs and pace of learning.
Meet some of our 2,521+ expert Senior Chemistry tutors
Our tutors are all qualified teachers, exceptional ATAR achievers or experts in their respective fields.
Oshadhi
VIC University Student (Master of Teaching (Secondary Education))
Oshadhi has completed a Bachelor of Biomedical Science from Deakin University and is currently studying a Masters of Secondary Education majoring in Biology and Chemistry. Oshadhi has previous experience tutoring Chemistry to students face to face, and has gained classroom experience through her degree. Oshadhi is passionate about science and enjoys helping her students reach their potential.
Jonathan
VIC University Student (Bachelor of Science)
Chemistry: Senior
Biology: Senior
Jonathan is passionate about all things molecular, and believes that a thorough understanding of Chemistry at an early stage is essential to a future career in STEM.
Akanksha
VIC University Student (Bachelor of Medical Science / Doctor of Medicine)
Mathematics: Secondary & Senior
Chemistry: Senior
At school, future doctor Akanksha was an Academic Mentor, providing tutoring to younger students. She brings a friendly, supportive attitude to every session.
We've helped thousands of Australian families
From catching up, building confidence and excelling in school, parents and students alike agree that Cluey works.
82% of Cluey parents agree their child's grades have improved
85% of Cluey parents agree their child is more confident
Increased confidence and grade average
"My son Ben has had 13 on line chem sessions with Cluey leading up to his final exams. I chose Cluey over a range of online and personal tutoring options because they talked to Ben's needs and offered high calibre tutors with a depth of knowledge of current curricula. The on line platform is also excellent. Ben's grade average has progressively increased and he is looking forward to his final exam with the confidence he was lacking months ago."
As featured in
Cluey has been featured on the following sites
(Click a logo to read more)



Let's build a learning program for
Cluey 1 Hour Tutoring Sessions
Weekly learning through live tutoring sessions, feedback & practice
Each student's individual learning journey is supported through a series of live face-to-face sessions with an expert tutor matched to the student's needs. We cover all the theory and examples needed to ensure comprehension, and our sessions are designed to be engaging and encouraging.
Our expert tutors offer guidance through demonstration and worked examples and assign targeted practice questions to help students master the topics and concepts covered.
After each session, personalised feedback is provided to help students and parents track their progress.
Session breakdown
First 5 Minutes
Establishing the session theme, why are we here?
Discuss student's areas of focus (if first session)
Review previous session's assigned practice (if subsequent session)
Set session learning goals
---
45 Minutes
During the session
Work through exercises based on the topics and concepts for each learning goal
Tutor demonstrates, guides and explains concepts
Work through any challenges
Students are encouraged to explain their thinking to clarify their comprehension
---
Closing 5 Minutes
Reflection and looking ahead
Reflect on what has been achieved in the session
Set practice questions
---
Post-session 5 minutes
Tutor written feedback
Tutor provides personalised written feedback about the session to help track progress