Get expert Chemistry tutoring
Tailored to the student. Mapped to the school syllabus.
Book an expert online Chemistry tutor​
It's easy – pick a time that works for you, and we'll book in your first online tutoring session. Each session is private, face-to-face and in real-time.
We'll match you with a tutor who best suits your individual needs and goals -whether you're falling behind or looking to ace your ATAR score.
Login, meet your tutor face to face, gain access to the Cluey interactive tutoring platform and start learning Chemistry online.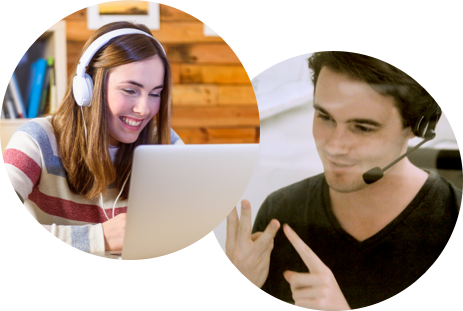 All sessions are private,
one to one and in real-time

Mapped to the Australian school syllabus
Top ATAR achiever, elite teacher or past examiner in Chemistry
We don't all learn Chemistry the same way…
Traditional Tutoring Centres
Work to your own schedule


Designed by a team of educators


Access to the Cluey learning platform



Work to your own schedule

Designed by Australian maths educators

Access to the Cluey learning platform
Our expert Chemistry tutors​​
Average rating of Chemistry tutors
Kyle
"I'm now really looking forward to answering questions on class about energy changes in chemical reactions! Kyle was really patient with me and both shared a cyber-hi-five when I could first explain it!"
Louise X - Wagga Wagga, NSW
Year 9, Chemistry
Adam
"I've been struggling in class for ages to balance chemical equations and Adam explained it so much more clearly than my teacher!"
Jessica H - Gold Coast, QLD
Year 10, Chemistry
Sam
"I've been loving practicing Chemistry questions on the digital whiteboard because it's so much more fun collaborating on answers with Sam rather than class. Really enjoying our sessions!"
Matt P - Melbourne, VIC
Year 12, Chemistry
Leaders in Chemistry education​​​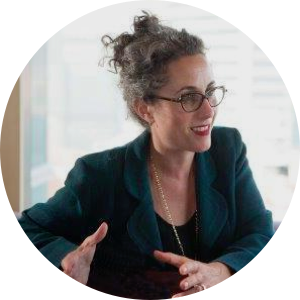 When it comes to Australian education, we're the experts. Our talented team of tutors are elite Chemistry teachers,  top ATAR achievers or past examiners in Chemistry and experienced in teaching online.
Each member of our team has passed the rigorous Cluey selection criteria and a Working With Children Check (WWCC), and has a proven track-record of helping students achieve their learning goals.
Real stories from real people​​​​​

Tom C.
Year 11 parent, QLD
My son has been worried about his end of semester exam for Chemistry, and Cluey were so supportive in making a last-minute plan the week before his exam. Jack really needed the confidence boost.
Josh M.
10 Chemistry Sessions
I've always struggled reading Chemistry textbooks throughout school, so it's a really nice change that Sarah teaches me content that was made by Cluey itself – it's way easier to understand and I actually it now.
Nora R.
Year 9 parent, NSW
Sarah never connected with any of the local tutors, so it was wonderful that she met Jordan through Cluey! The house is much more relaxed now that she's not stressing at the dinner table about covalent bonds.

To find out how much tutoring would be and see a recommended learning plan personalised to your student's needs, get started below.
If you're ready to get started, enrol online today and get 50% off your first session