The foundation of quality learning.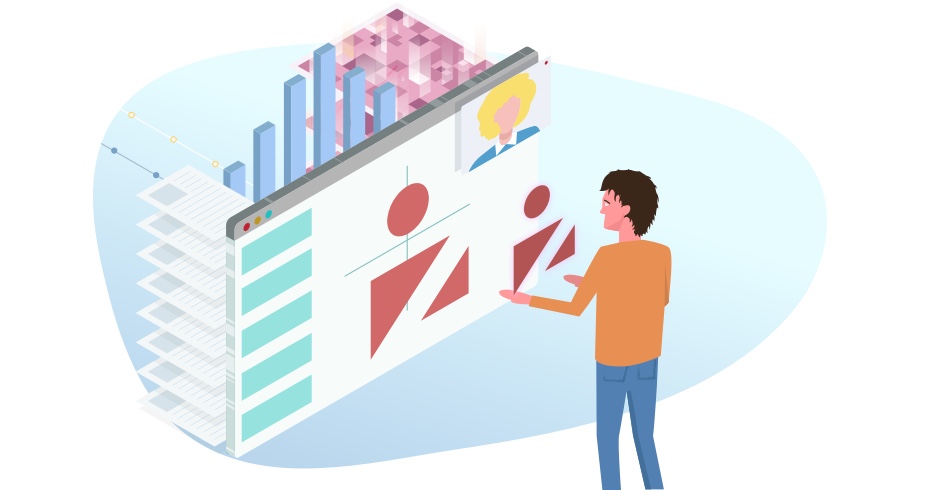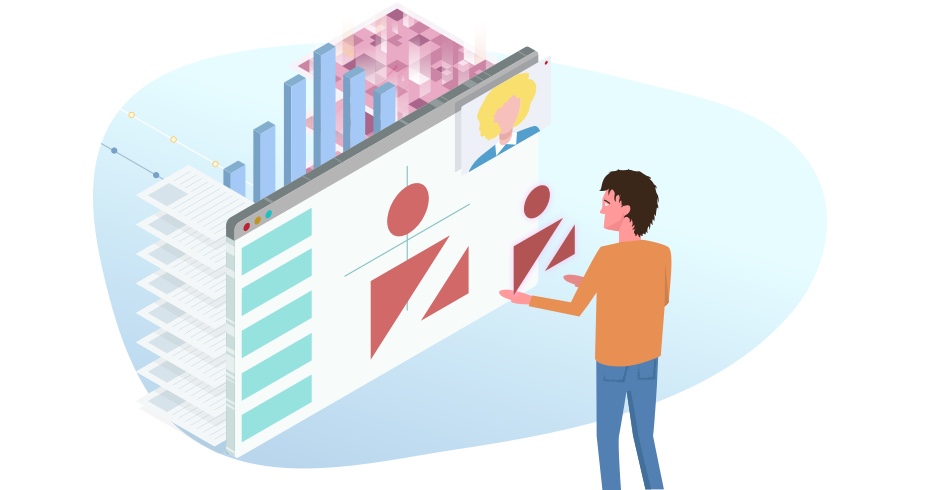 Our learning content has been developed by our expert Education Faculty.
Comprehensive and accessible
Everything students need to revise prior concepts or progress.
All the content for learning is available on the Cluey platform. This includes theory, worked examples, model questions and solutions and examination preparation. Students work through this content with their tutor to master a particular concept. Once mastered, the content for the next section is automatically available.
Designed and built by our Education Faculty for the Australian curriculum.
Our content is quality assured by education specialists and qualified teachers to ensure that it is sequenced correctly and covers the Australian curriculum, including state-by-state variations.
Students can upload their own work or questions for support.
We have all the content students need to be successful. In addition, we know that students often require specific help from their tutor with homework, theory or questions of particular difficulty. Our platform allows students to upload this for their tutor to work through in a session.
Our learning programs cover Maths, English & Chemistry.
Sessions are $77 (incl. GST).
You can get started for only $38.50 (incl. GST) with no obligation to continue.
If you're ready to get started, enrol online today and get 50% off your first session