Every student is unique. That's why we create a personalised learning program for each student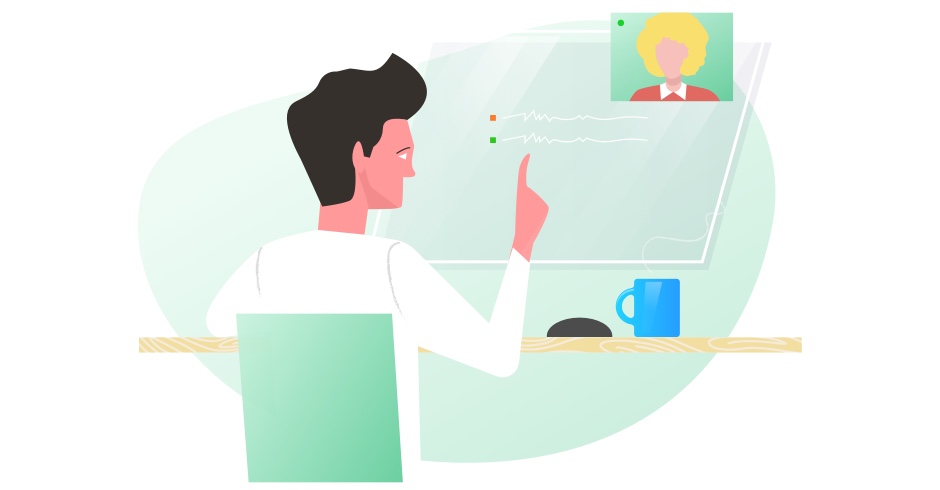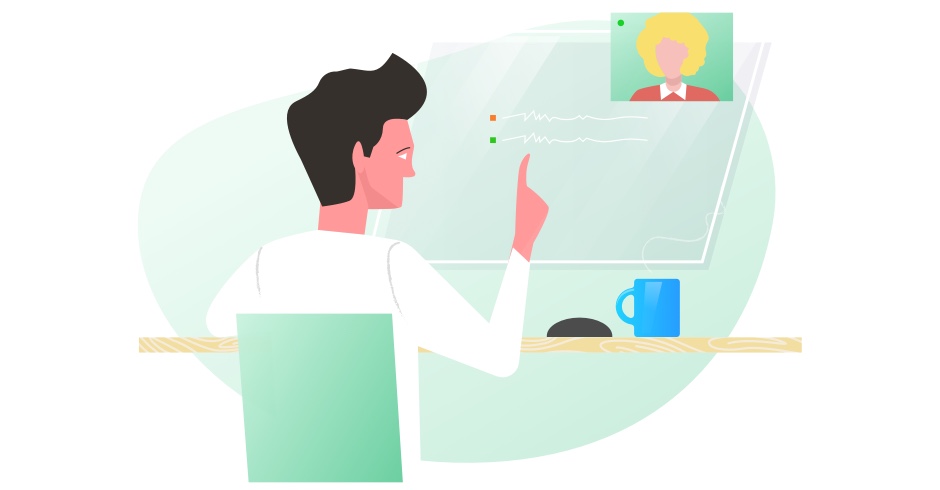 Our learning programs ensure we focus on what's most important for academic success.
What is a learning program?
It's a personal learning plan that outlines what, when and how the learning will happen. And it adapts over time.
Our learning programs are tailored to the needs of each student. And because our learning programs adapt over time, each student learns the right content at the right pace.
Designed and built by teachers
All our learning programs are quality assured by our expert Education Faculty.
Our learning programs meet the requirements of the Australian curriculum and take into account state-by-state variations. Our Faculty staff design all our learning programs so that students learn the right topics in the right order, even as the program adapts to meet the student's individual needs. Meet our Faculty
Delivered by a private tutor
Students are matched with the best available expert tutor.
Our tutors guide and support their students online during every learning session and provide real time feedback about their students' progress. This helps students focus on what matters most and, with the help of their Tutor, adapt their learning program. Students can schedule learning sessions with their tutor whenever they like. Find out more about our tutors.
Everything students and their tutors need is available on the online Cluey learning platform. This is where students and their tutors interact during learning sessions and all the learning content is available.
Our learning programs cover Maths, English & Chemistry.
Sessions are $77 (incl. GST).
You can get started for only $38.50 (incl. GST) with no obligation to continue.
If you're ready to get started, enrol online today and get 50% off your first session