Everything happens on the Cluey online learning platform.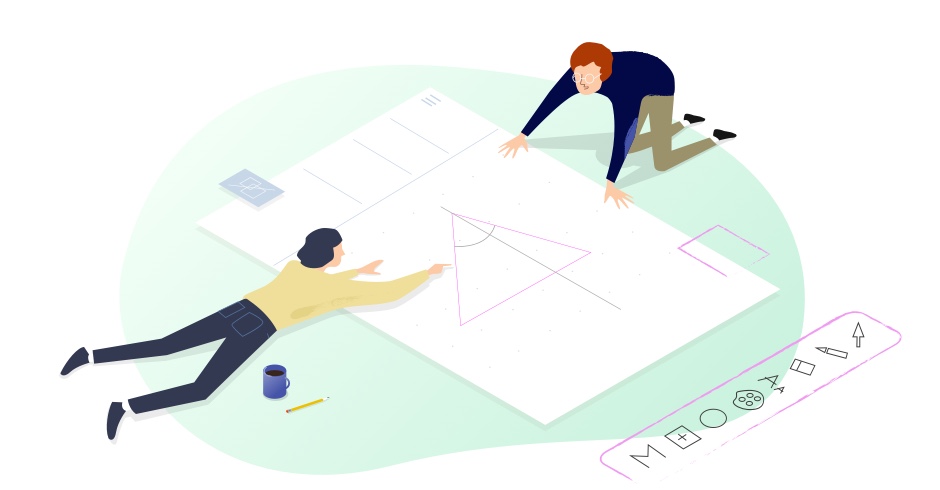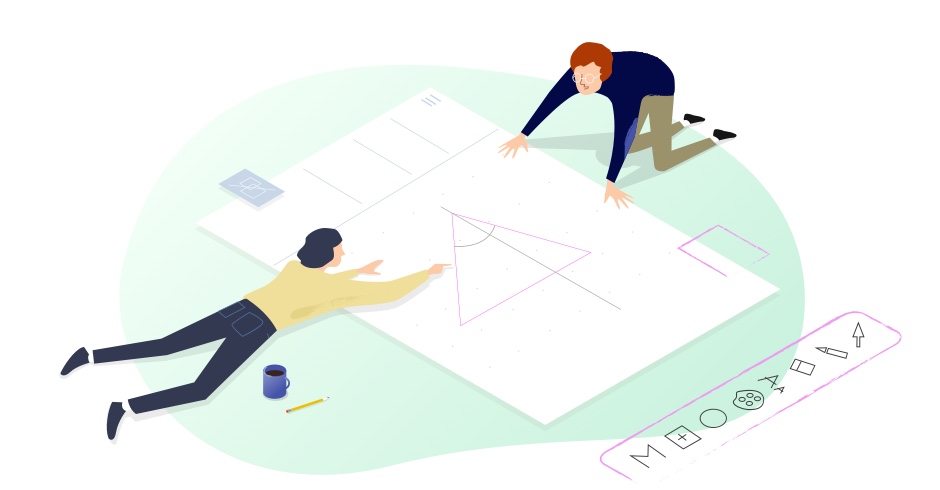 Our online platforms are custom-designed to optimise learning
Students and their personal tutor work in a shared workspace on the Cluey learning platform.
Communication occurs via real time video and audio. Collaboration is further facilitated through the use of a virtual whiteboard. The content required for each learning program is automatically made available on the platform for students and their private tutors to use. The platform is accessible anytime, anywhere, using a computer with a stable internet connection.
We measure all learning interactions to make informed decisions.
Our platforms continuously measure what and how students learn. This enables us to adapt each student's learning to meet their specific needs and optimise the efficiency of their learning.
We take student data and privacy very seriously. All student learning and other personal data is securely maintained on our systems and is accessible only by authorised tutors, Cluey personnel, the student and their parents. All Cluey staff are bound by strict confidentiality and data protection policies and procedures.
Our platforms are easy to use and appropriate.
Our learning platforms have been designed, built and tested to ensure they are intuitive and easy to use. School children from the age of 6 onwards should have no problem using the core features, whilst older students are quickly able to use more of the advanced tools and features. When students work with their tutors on the learning platform, they are free from the typical distractions of a classroom environment and this contributes to making the learning more focused and effective.
Our learning programs cover Maths, English & Chemistry.
Sessions are $77 (incl. GST).
You can get started for only $38.50 (incl. GST) with no obligation to continue.
If you're ready to get started, enrol online today and get 50% off your first session