Removing the mystery for parents and students.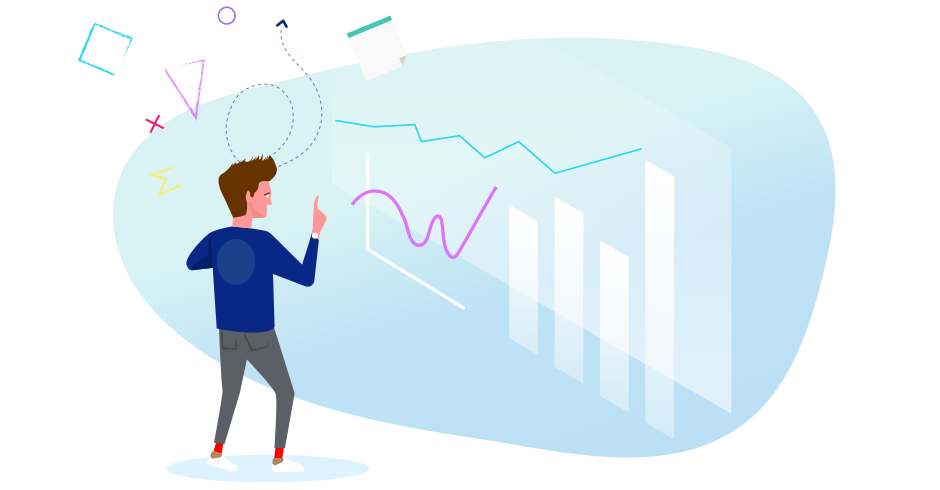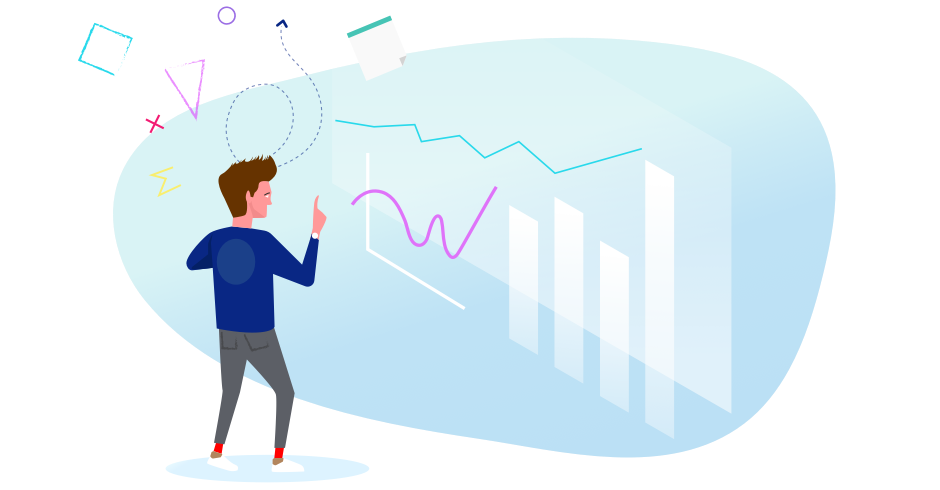 We measure every learning interaction to make informed decisions
Our systems drive continuous improvement
We analyse how students learn. We track what they know, what they don't know, what needs to be revised and what needs to be done next in order to progress. With this insight, we are able to boost learning significantly.
Data determines what students need to focus on
As students progress through their course, we collect, measure and analyse data and report on how they are performing. This helps us understand exactly what students need to focus on. Based on these insights, we continuously adapt each students' learning program and our tutors are able to fine-tune their approach. This makes each student's learning more effective.
Built on our adaptive learning engine
Our learning engine uses data and analytics to diagnose in real-time where each student is at in their learning. For students experiencing difficulty, we can go back to earlier concepts. And for those who have mastered a topic, we can progress to the next level.
Keeping students and parents informed
At the end of each learning session, parents and students are provided with comprehensive reports outlining student progress and next steps.
Our learning programs cover Maths, English & Chemistry.
Sessions are $77 (incl. GST).
You can get started for only $38.50 (incl. GST) with no obligation to continue.
If you're ready to get started, enrol online today and get 50% off your first session