We have everything you need to master Maths.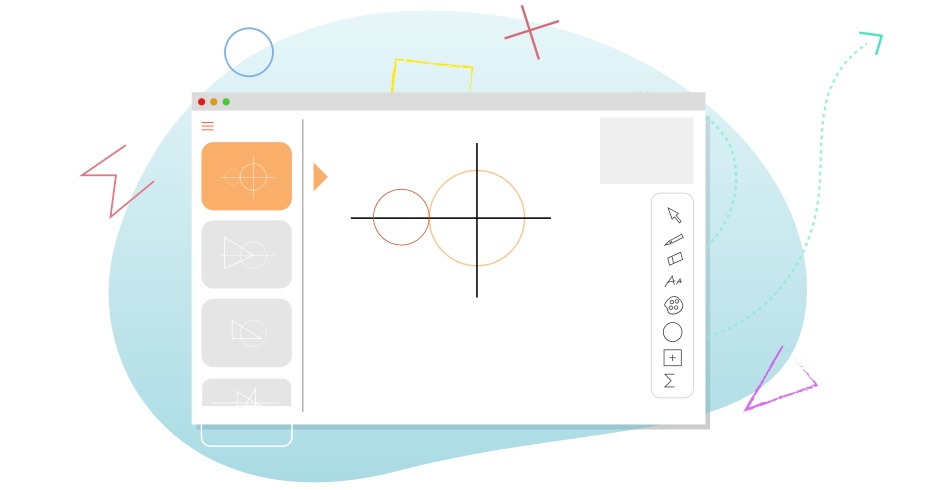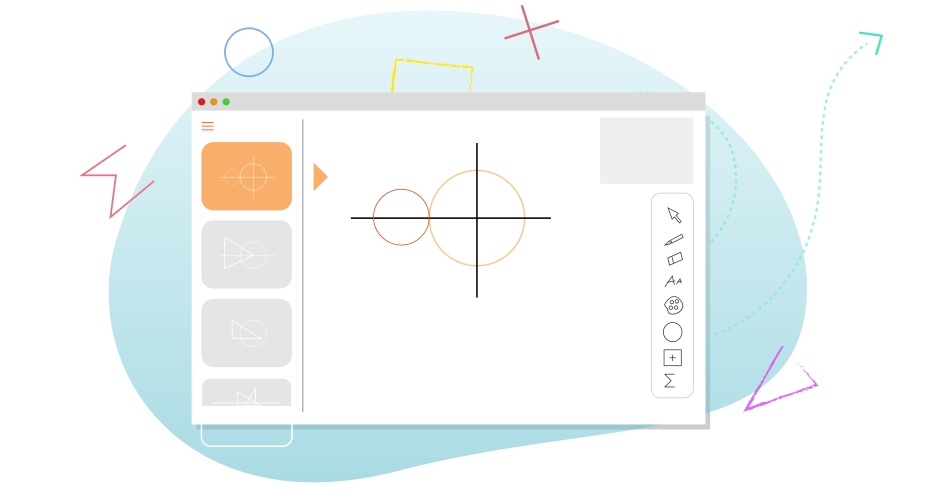 Tailored online tutoring in primary and high school Maths
Whether students need guidance in order to catch up, to keep up, or to excel, we help them achieve their goals.
Our Maths learning programs cover Years 3 to 12 across all Australian States and Territories, and are aligned to the national curriculum.
We prepare students for the HSC, VCE and other final school examinations. We also prepare students for NAPLAN tests in Years 3, 5, 7 and 9.
We understand the challenges students face
Maths can be challenging for both stronger and weaker students. In a classroom, it's difficult to address the needs of a diverse range of students simultaneously. That's why the best way to master Maths and motivate students to succeed is at the individual level.
There are many reasons why students may struggle with Maths. Some find the whole subject difficult. Other students understand some concepts, but not others.
And because understanding new Maths concepts depends on mastering previous ones, any knowledge gaps compound over time, leaving students feeling totally lost.
At the other end of the spectrum, high-performing students can find themselves losing interest if they're not sufficiently challenged. Others may be moved into advanced classes before they're ready and struggle to cope with the pressure.
No matter where students are at in their learning journey, they need teaching aligned to their ability and understanding to succeed. This is what we specialise in.
Our education faculty has taken the primary and high school Maths curriculum and divided it into micro-topics that cover theory, worked examples, and model questions and answers. These form the basis of our detailed learning programs, which are tailored to each student's individual needs.
We match each student with a private Maths tutor, who guides them through their program and makes sure they're focused on what matters most. Students can also upload their own questions and work on them with their tutor.
As each student progresses through their Maths program, our adaptive online platform automatically delivers the right content, for the right topic, at the right time. This allows students to work at their own pace and address any knowledge gaps before moving on to new topics.
Once any gaps have been addressed, we're able to start covering topics before they're taught at school to help build students' confidence and classroom participation.
Our learning programs cover Maths, English & Chemistry.
Sessions are $77 (incl. GST).
You can get started for only $38.50 (incl. GST) with no obligation to continue.
If you're ready to get started, enrol online today and get 50% off your first session