We have everything students need to master English.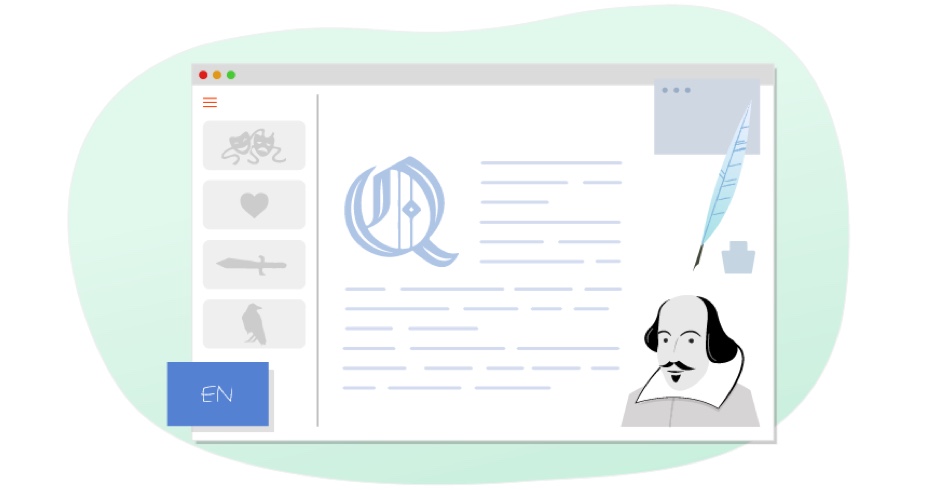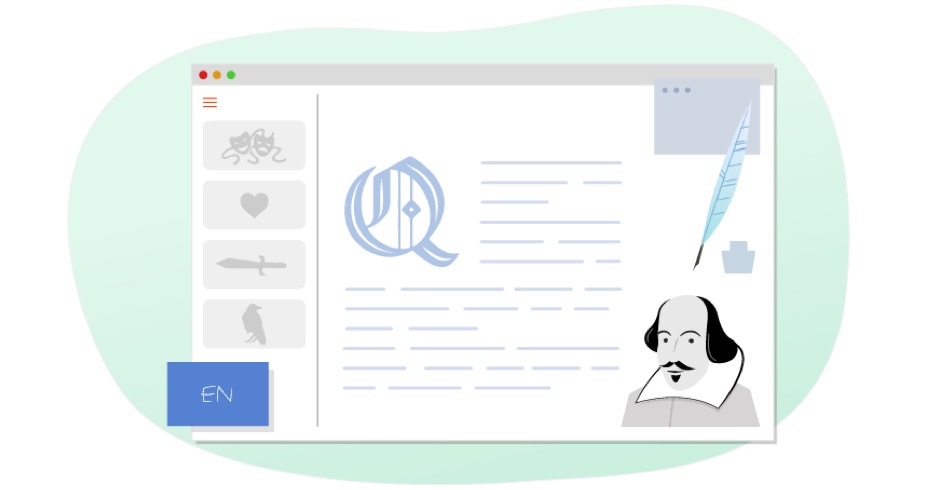 Tailored online tutoring in primary and high school English
Whether students need guidance in order to catch up, to keep up, or to excel, we help them achieve their goals.
Our English programs align to the Australian curriculum for Years 3 to 10 in all States and Territories. Years 11 and 12 will be available from October 2018.
Our primary school English programs hone students' reading, writing and comprehension skills, and embed fundamental language, literacy and literature skills.
Our high school English programs focus on specific skills such as critical analysis, essay writing and creative writing, as well as in-depth studies of set texts.
We prepare students for the HSC, VCE and other final school examinations, as well as NAPLAN tests in Years 3, 5, 7 and 9.
We understand the challenges students face
English is the only compulsory ATAR subject. The importance of English is amplified by the fact that listening, reading, writing, interpreting and thinking skills are required for all other school subjects.
There are many reasons why students don't reach their potential in English.
Some students can't relate to the relevance of studying English. They may find grammar boring, or literature too abstract. Others may not connect with the set texts, even if they enjoy reading and writing. This leads to a loss of interest in the subject and reduced effort.
Many students also struggle with the basics, especially if English isn't their first language.
Meanwhile, top performers may disengage if they're not given the attention or material they need to excel.
The best way to increase students' performance in English is to work with them as individuals – and make the content relevant to their interests, abilities and understanding. This can be difficult to do in class, which is where we come in.
Our English learning programs are tailored to each student's specific needs. We automatically adapt these programs as students progress, so they're always working on the right content at the right time.
We match each student with a private tutor to guide them through their learning program, and make sure they're always focused on what matters most.
Students engage because we provide them with the opportunity to apply their understanding and receive targeted feedback. Students can also upload their own questions and work on them with their tutor.
Where possible, we cover topics before they're taught at school to help build students' confidence and classroom participation.
Our learning programs cover Maths, English & Chemistry.
Sessions are $77 (incl. GST).
You can get started for only $38.50 (incl. GST) with no obligation to continue.
If you're ready to get started, enrol online today and get 50% off your first session