Get expert tutoring in Canberra
Tailored to the student. Mapped to the school syllabus.
Book a private tutor in Canberra
It's easy – pick a time that works for you, and we'll book in your first online tutoring session. Each session is private, face-to-face and in real-time, replicating the in-person experience, giving you access to the best tutors in Canberra and the ability to learn in the comfort of your home.
We'll match you with an online tutor in Canberra who best suits your individual needs and goals -whether you're falling behind or looking to ace your ATAR score.
Login to our our website, meet your private tutor face-to-face, and start learning on Cluey's interactive online tutoring platform from the comfort of your home in Canberra.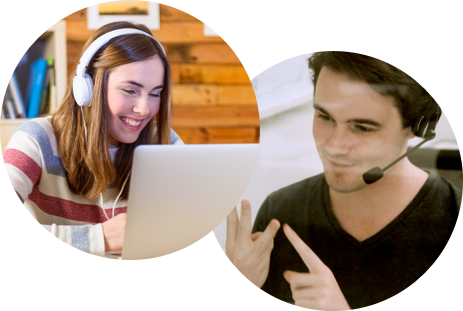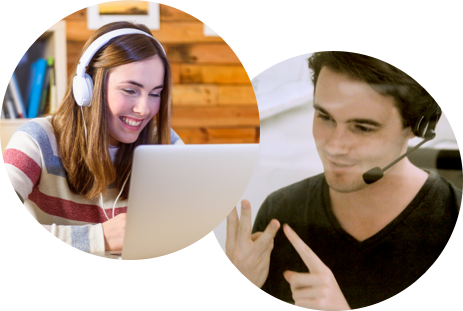 Private Tutors in Canberra
Cluey tutors are experienced, expert  tutors available in Canberra in your home via our online platform.
Mapped to the Australian Capital Territory school syllabus – ACT, BSSS
Conveniently Online From Your Home In Canberra
All sessions are private,
one-to-one and in real-time, replicating the in-person experience with added interactivity and convenience.
We don't all learn the same way…
Cluey Tutoring in Canberra
Traditional Tutoring Centres
Work to your own schedule


Designed by a team of educators


Access to the Cluey learning platform



Work to your own schedule

Designed by Australian educators

Access to the Cluey learning platform
Our expert private tutors in Canberra​​
Average rating of our tutors available in Canberra
Shaina
"I give it this rating because it was SO MUCH FUN and I have definitely improved with identifying figures of speech."
Cleo M - Yarralumla Canberra ACT
Term 3 English
Natiq
"Was very informative, explained and taught me things I didn't know or understand. It was enjoyable and I learnt more in 55 minutes than in four classes of English at school."
Nicole S - Forrest, Canberra ACT
Year 8, Customised English Learning Plan
Lachlan
"Very good. Listens to my requests and can explain very well if I don't know the answer, or how to solve it."
Pavith S - Kingston, Canberra, ACT
Year 11, Customised English Learning Plan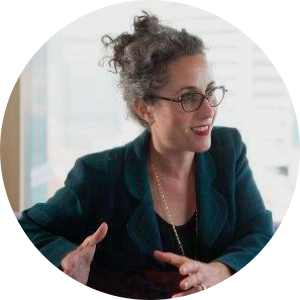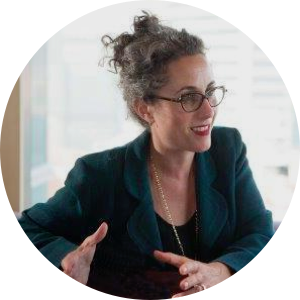 When it comes to Australian education, we're the experts. Our talented team of tutors are elite teachers, top ATAR achievers or past examiners, highly knowledgeable in English, Maths and Chemistry and experienced in teaching students in Canberra online.
Each member of our team has passed the rigorous Cluey selection criteria and a Working With Children Check (WWCC), and has a proven track-record of helping students achieve their learning goals.
Real stories from real people​​​​​​

Benjamin L
Year 10 Parent - Red Hill, ACT
We tried several tutoring centres in Canberra – no luck. Cluey is all online which our son seems to prefer. His maths grades are improving and it's taken a lot of pressure off us in the evenings. He seems happier. We'll continue!
Leo V.
8 Maths sessions
My tutor taught me to do algebra! Every lesson is fun and I like doing the practice questions. Now he will help me with Pythagoras' Theorem and Trigonometry.
Alison P.
Year 9 Parent - Canberra, ACT
My son has dyslexia and struggles to keep up in class. A friend recommended Cluey and so I called them and asked if they could help him – they said yes so I gave it a go. His tutor is very understanding of his frustrations and really takes the time to work through everything with him. His last report card was a great improvement – I'm very impressed!
If you're ready to get started, enrol online today and get 50% off your first session