Get expert tutoring in Perth
Tailored to the student. Mapped to the school syllabus.
Book an expert online tutor in Perth​​​​​​​
It's easy – pick a time that works for you, and we'll book in your first online tutoring session. Each session is private, face-to-face and in real-time.
We'll match you with a tutor who best suits your individual needs and goals -whether you're falling behind or looking to ace your ATAR score.
Login, meet your tutor, gain access to the Cluey interactive tutoring platform and start learning online in Perth.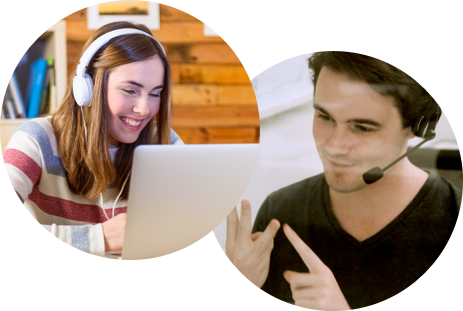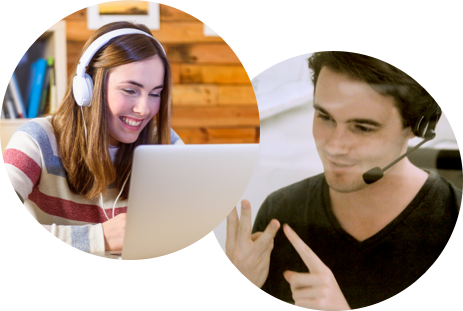 All sessions are private, one-to-one and in real-time
Mapped to the Western Australian school syllabus – WACE, SCSA
Cluey tutors are experienced, expert  tutors available online in Perth
We don't all learn the same way…
Traditional Tutoring Centres
Work to your own schedule


Designed by a team of educators


Access to the Cluey learning platform



Work to your own schedule

Designed by Australian educators

Access to the Cluey learning platform
Our expert tutors in Perth​​​​​​​​
Average rating of online tutors in Perth
Michael
"I was able to learn about and successfully calculate the perpendicular height and slant height using Surface Area and Pythagoras."
Kye F - Highgate, Perth, WA
Year 11, Customised Mathematics Learning Plan
Brenton
"Brenton explained how flexible Hamlet actually is, and that you can use any material to explore your point and answer a question. He walked through an example of this to demonstrate his point."
Josh H - Rossmoyne, Perth, WA
Year 12, Customised English Learning Plan
Selina
"The work we did was very helpful in helping me to recall what I have learnt and the ways I can start to think of how to apply this information."
Kate W - Maylands, Perth, WA
Year 12, Customised English Learning Plan
Leaders in Education​​​​​​​​​​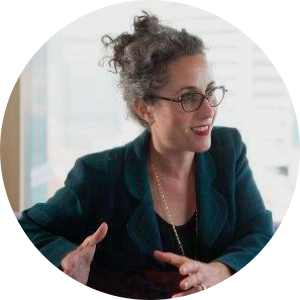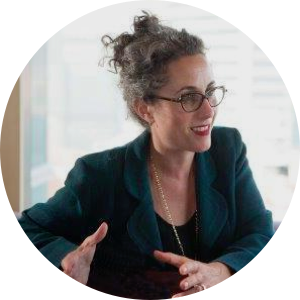 When it comes to Australian education, we're the experts. Our talented team of tutors are elite teachers, top ATAR achievers or past examiners, highly knowledgeable in English, Maths and Chemistry and experienced in teaching online.
Each member of our team has passed the rigorous Cluey selection criteria and a Working With Children Check (WWCC), and has a proven track-record of helping students achieve their learning goals.
Real stories from real people​​​​​​​​​​​​

Amy G.
Year 12 Parent - Burswood, WA
Alannah's grades started dropping last term and she was very distressed. She started with Cluey during the school holidays and by the time she entered term 4, she was happy and confident again. Everything she went over with the tutor helped prepare her for her transition into Year 12. Couldn't be happier.
Ariel P.
5 Maths sessions
Maths is my hardest subject but my tutor Elise has made it easier for me. She takes the time to explain things that my teacher doesn't. I don't find maths class so scary anymore. Thanks Elise, you're the BEST 😀
Natasha H.
Year 11 Parent - Perth, WA
We live in the sticks so traveling to a tutoring centre in Perth is out of the question. So happy we found a good online tutoring service – the video conferencing works well and the kids love using the online tools. We're very happy. Highly recommend.
If you're ready to get started, enrol online today and get 50% off your first session