We have everything you need to master Chemistry.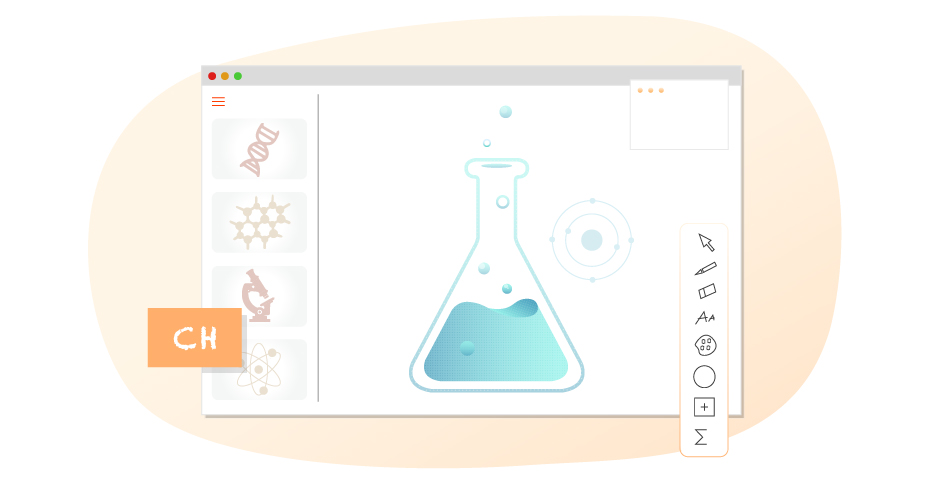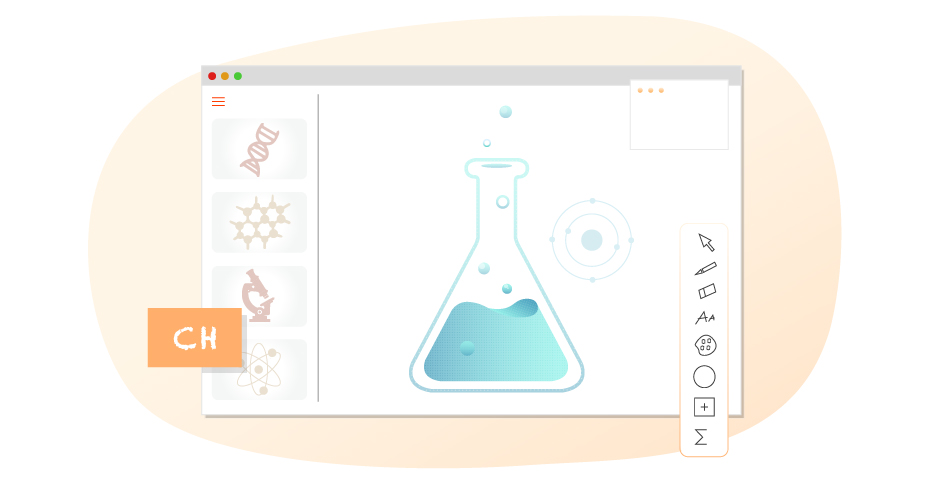 Tailored online tutoring for senior high school Chemistry
Whether students need guidance in order to catch up, to keep up, or to excel, we help them achieve their goals.
Our Chemistry learning programs cover Years 11 to 12 Chemistry syllabuses across all Australian States and Territories.
We prepare students for the new HSC, VCE and ACARA based final examinations.
We understand the challenges students face
Chemistry is a conceptually challenging subject. A solid understanding of preliminary topics is fundamental for success in the final exams.
Our custom learning content provides everything students need to develop a solid foundation in Chemistry.  This includes meticulous diagrams, precise explanations, typical examination questions and exemplary solutions. 
Our senior high school Chemistry learning programs are structured to make difficult concepts easy to understand and to train students in the correct technique to approach questions with tenacity and determination. This combination of understanding and technique gives students of all abilities the confidence to excel in their final examinations.
Our education experts have divided the senior high school Chemistry curriculum into micro-topics that encompass theory, worked examples, and model questions and answers. A tailored sequence of these content types forms the basis of our detailed learning programs, which allow individual flexibility for students of varying ability.
We match each student with a private Chemistry tutor, who guides them through their program and makes sure they're focused on what matters most. Students can also upload their own questions and work on them with their tutor.
As each student progresses through their Chemistry program, our adaptive online platform adjusts to the pace and requirements of the student to address knowledge  gaps before advancing onto new concepts. The depth and quality of content allows students to progress to new topics before they have explored them in school.  This provides students with a key advantage and improved confidence.
Our learning programs cover Maths, English & Chemistry.
Sessions are $77 (incl. GST).
You can get started for only $38.50 (incl. GST) with no obligation to continue.
If you're ready to get started, enrol online today and get 50% off your first session