We offer learning programs in Maths and English, with more subjects coming soon.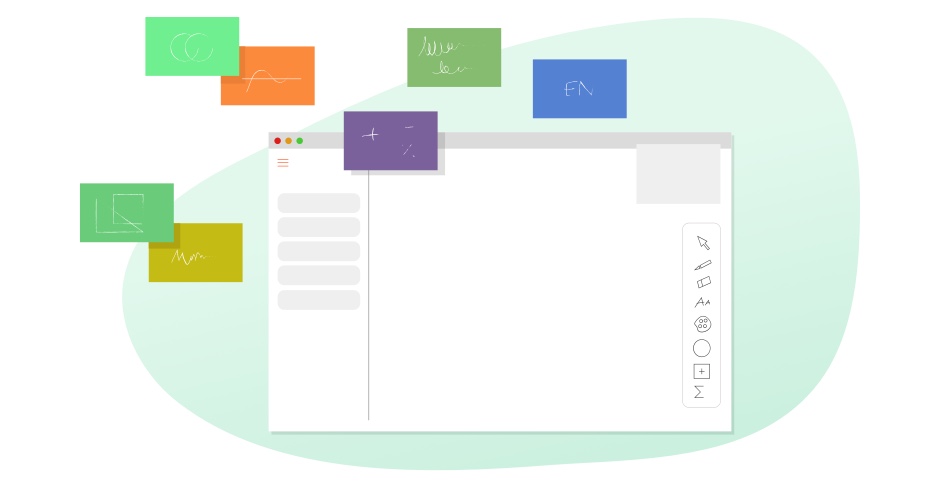 Mastering Maths and English is critical for overall school success
Our learning programs are mapped to the Australian curriculum and tailored to suit each student's needs.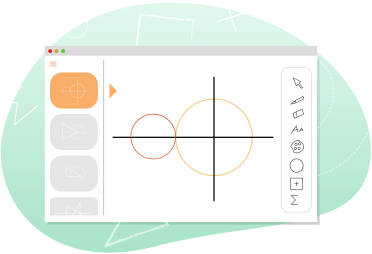 Maths teaches students to think logically and to solve problems. Maths introduces students to concepts, skills and thinking approaches that are essential in everyday life and that support learning across the curriculum. Maths is highly relevant in the context of the sciences, technology, geography and economics. It's also important in the arts when learning about sculpture, drawing and proportion. This means that students need to master maths as a subject on its own, and as a foundation for learning other subjects.
No matter what challenges students face when studying Maths, they need teaching that caters to their needs, and focuses on what they need to know. This is what we do.

Our approach
We've taken the Australian Maths curriculum and divided it into micro-topics that covers everything you need. This includes theory, worked examples, and extensive practice questions and answers. These form the basis of our detailed learning programs, which are tailored to each student's individual needs.

Expert support
We match every student to a private tutor who's a top ATAR achiever, elite teacher or past examiner in Maths. Our tutors guide students through their learning program – and focus on what matters most for academic success.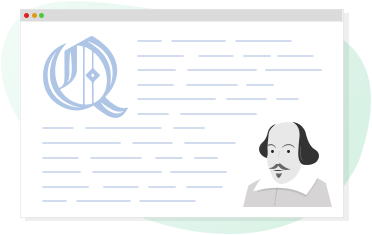 English is the only compulsory subject that Australian students must study to achieve their ATAR. English is important because it teaches students how to speak, listen, read, write, interpret and think. These same skills are required to achieve good marks in other subjects.
Many students do not realise their academic potential in English and, as a result, this also leads to sub-optimal outcomes in their other subjects. The best way to address this is to work with each student as an individual. This is hard to do in the classroom. And that's where we come in.

Tailored for success
We offer learning programs for primary and high school English, which are customised to each student's specific needs. We automatically adapt these programs as students progress, so they're always working on the right content at the right time.

Expert support
We match each student with a private English tutor who works with them in their online learning sessions. Our tutors work closely with each student to make the subject relevant to their interests, abilities and understanding, and help students achieve their learning goals.
If you'd like to know more or are ready to start, please fill out the form below and we'll reach out to you.
If you're ready to talk now you can call us on 1300 182 000 – we're available 10am – 7pm AEST Mondays to Fridays.